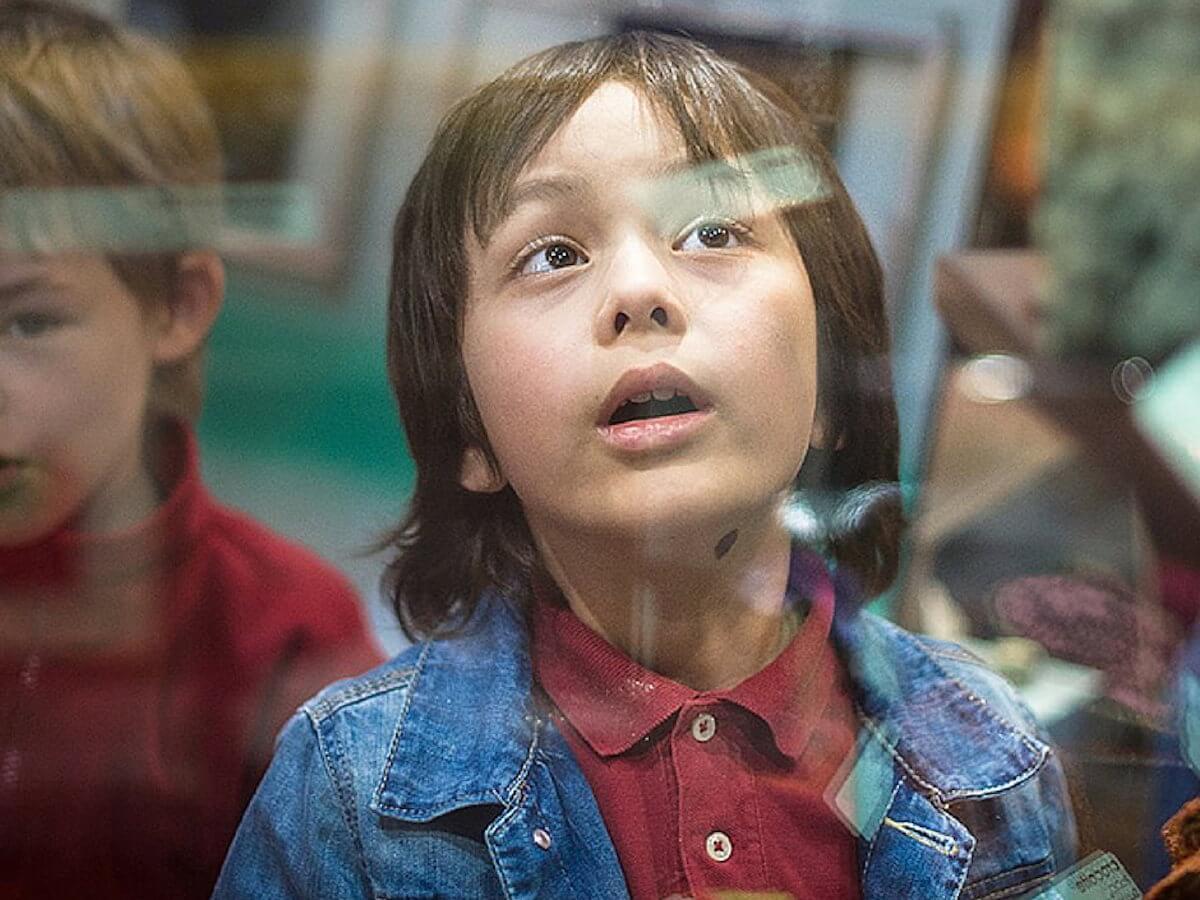 Edward De Courcy Clark Earth Science Museum
The Museum offers a simple and interactive way for visitors of all ages to discover and explore earth sciences.
Open Days/times:Monday, Wednesday and Friday, 9:30am - 5pm.
Museums:Natural History,Science
Details
Museums:Natural History,Science
Open Days:Monday,Wednesday,Friday
Description
More than a thousand school students are treated each year to rare experiences such as touching a meteorite, creating their own (non-destructive) earthquake and handling some of Western Australia's unusual minerals.
Location