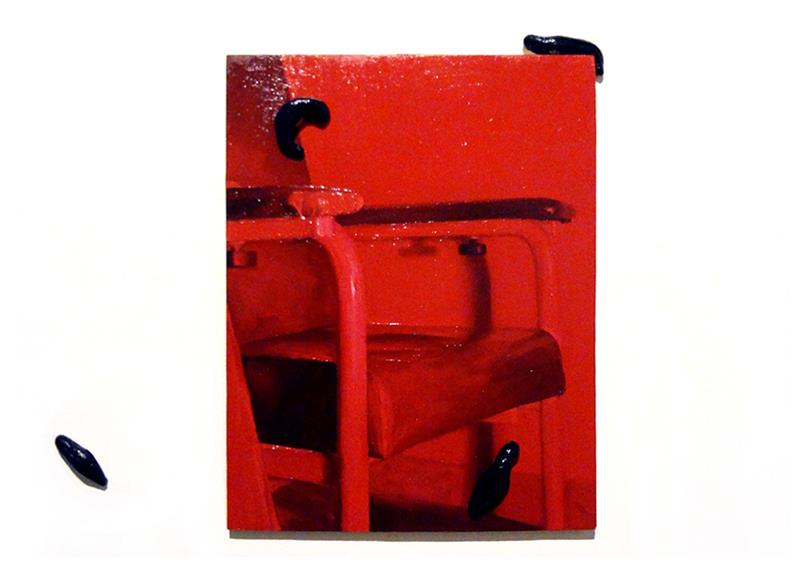 Verbal Description + Tactile Tour: for visitors with vision impairment
Join us for LWAG's regular access program; a touch and verbal description tour
Dates:Sep 19
Time(s):2:00pm - 3:30pm
Venue:Lawrence Wilson Art Gallery, UWA
Details
Hosted By:Lawrence Wilson Art Gallery
Venue Address:35 Stirling Hwy, Crawley WA 6009
Ticket Price:Free
Venue:Lawrence Wilson Art Gallery, UWA
Description
Join us for a touch and verbal descriptive tour of the current exhibition HERE&NOW20: Perfectly Queer.
Exhibiting artists Nathan Beard and Colin Smith, and curator Brent Harrison will share insights into their artworks and the exhibition. A trained guide will also deliver descriptions of the visual elements of exhibition and the artworks.
The tour will include carefully controlled tactile opportunities with gloves to explore sample items, maquettes and other materials.
Tours are free to attend and open to friends and carers.
Community Partner: DADAA
HERE&NOW20: Perfectly Queer
29 August - 5 December 2020
HERE&NOW20: Perfectly Queer focuses on the practice of queer artists in Western Australia.
Curated by Brent Harrison, the exhibition examines how artists draw on histories and their own lived experiences to create artworks that reflect on what it means to be queer.
It features new work by artists Benjamin Bannan, Nathan Beard, Janet Carter, Lill Colgan, Jo Darbyshire, Brontë Jones, Andrew Nicholls and Colin Smith.
HERE&NOW20: Perfectly Queer has been supported by the State Government of Western Australia through the Department of Local Government, Sport and Culture Industries and by the Australian Government through the Australia Council, its arts funding and advisory body.
Please note: in keeping with the University's guidelines, space is limited for this event and registration is required. Hand sanitiser will be available at the door and we ask that visitors observe social distancing. If you are feeling unwell, please cancel your booking on Eventbrite or notify our staff at [email protected]
Events
Unladylike Acts: Recent Acquisitions From The Cruthers Collection of Women's Art
Related
UWA Institute Of Advanced Studies
UWA Conservatorium of Music
University Club Of Western Australia
Lawrence Wilson Art Gallery Shop
Lawrence Wilson Art Gallery
EDCC Earth Science Museum
Callaway Music Auditorium
Location