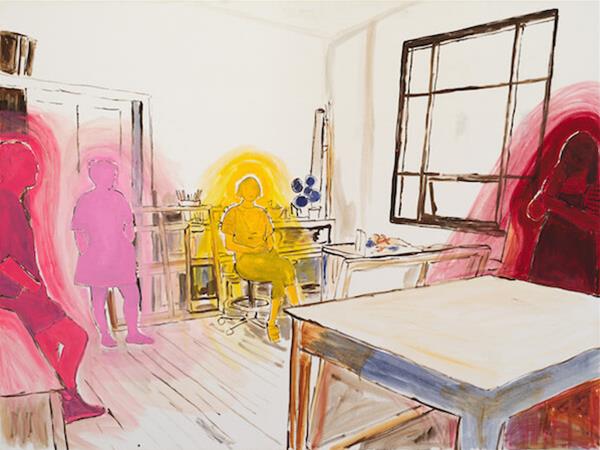 Unladylike Acts: Recent Acquisitions From The Cruthers (POSTPONED)
This exhibition features a suite of recent donations and acquisitions from the Cruthers Collection of Women's Art.
Dates:POSTPONED
Venue:Lawrence Wilson Art Gallery
Details
Hosted By:Lawrence Wilson Art Gallery
Venue Address:Lawrence Wilson Art Gallery, 35 Stirling Hwy, Crawley WA 6009
Venue:Lawrence Wilson Art Gallery
Audience:Adults
Description
Women artists' frequently wrestle with the conundrum of being defined as such, as patriarchal expectations associated with that position can be reinforced by attempts at both celebration and critique. This selection of artworks – including works by Bycroft, Rhonda Dick, Tania Ferrier, Kate Just, Brigid Noone and Jenny Watson – variously reject, embrace and wield gendered perspectives, offering a provocative survey of attitudes toward art practice and its politics.
Events
Drew Pettifer's A Sorrowful Act: The Wreck Of The Zeewijk
Related
Lawrence Wilson Art Gallery Shop
Location