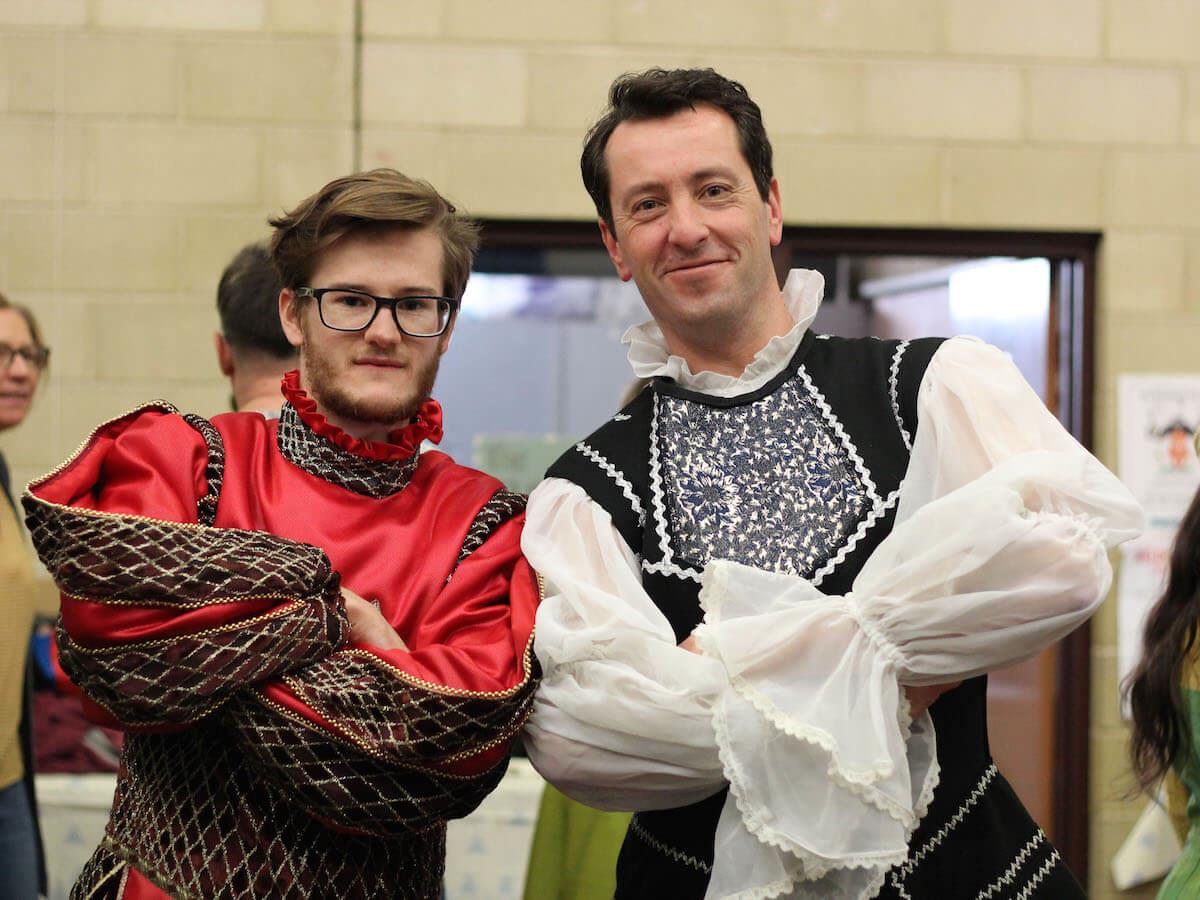 The Yeomen of the Guard
This is a classic "topsy-turvy" story with its own share of hilarity, confusion, drama and humour.
Dates:Oct 24 - Nov 2
Time(s):2pm and 7.30pm
Venue:Dolphin Theatre
Details
Hosted By:The Gilvert & Sullivan Society of WA
Venue:Dolphin Theatre
Description
Jack Point, the jester, is in love with Elsie Maynard but she is drawn to the Errol Flynn-type swashbuckler, Colonel Fairfax.
Meanwhile the disgusting gaoler, Wilfred Shadbolt, tries his luck with the young and impressionable Phoebe, but she too is in love with Fairfax.
Conspiracies abound along with a false escape and plots gone wrong.

The production is directed by Michael Brett who is already well known as a musical director. The musical direction sees Georg Corall in his third appearance in this role for the Gilbert & Sullivan Society performing Sullivan's most magnificent musical score.
All of this is with orchestra and colourful period dress.

This is a treat not to be missed.
Related
UWA Institute Of Advanced Studies
UWA Conservatorium of Music
University Club Of Western Australia
Lawrence Wilson Art Gallery
EDCC Earth Science Museum
Callaway Music Auditorium
Location