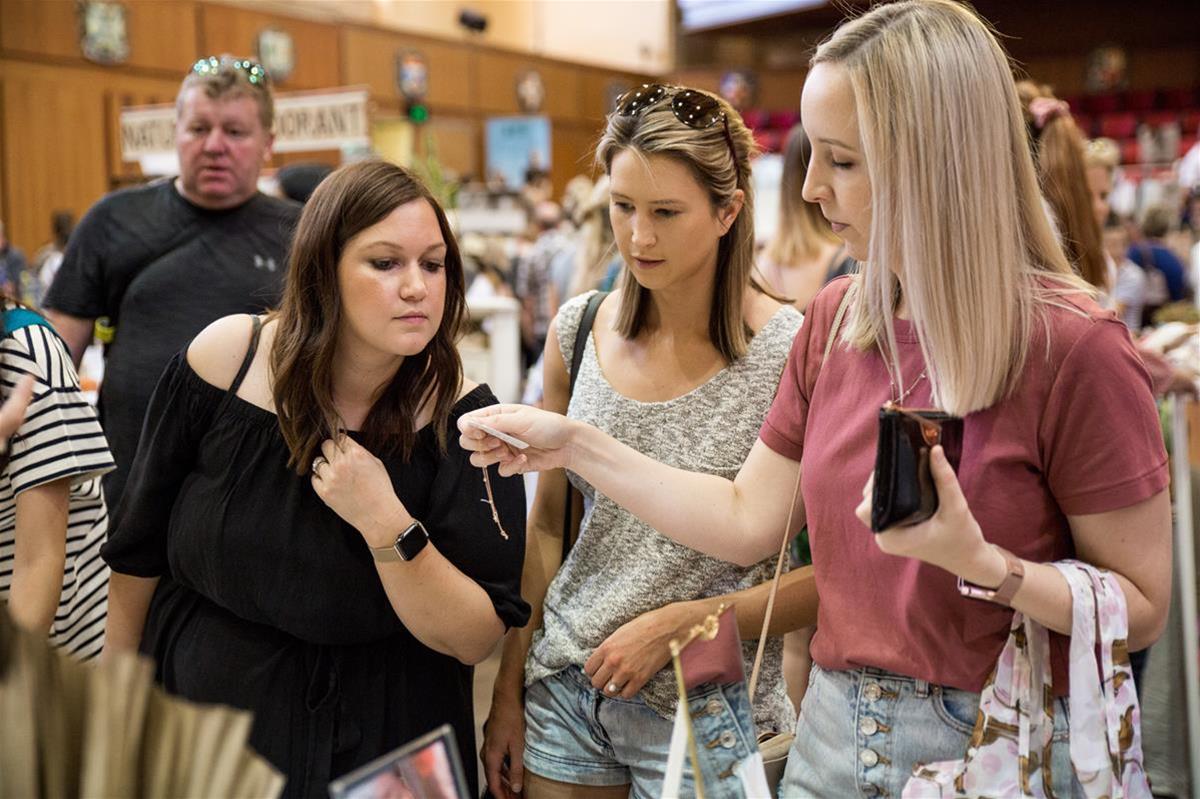 Perth Upmarket | Perth's Best Design Market
Perth Upmarket is Perth's original and best design market, featuring more than 180 of Perth's most talented artists, designers, craftsmen and foodies all at UWA's Winthrop Hall.
Dates:Nov 29th
Time(s):10am Sunday - 4pm Sunday
Details
Venue Address:Winthrop Hall, University of WA
Description
There is something for everyone at Perth's Upmarket, including a Junior Upmarket section in Hackett Hall which showcases all the best local designers for kids' clothing, toys, games and decor. Have a browse through the gourmet section to inspire your inner Masterchef, shop original locally designed homewares or find the perfect Christmas gift for someone special. Then enjoy a coffee or lunch relaxing on the beautiful lawns around Winthrop Hall.
DETAILS:
Time: Sunday 29th Nov, 10am-4pm
Venue: The University of Western Australia's Winthrop Hall
Parking and entry free, venue is easily accessible, 3 ATMs on site
35 Stirling Highway, Crawley
Website: www.perthupmarket.com.au Facebook.com/perthupmarket
Location