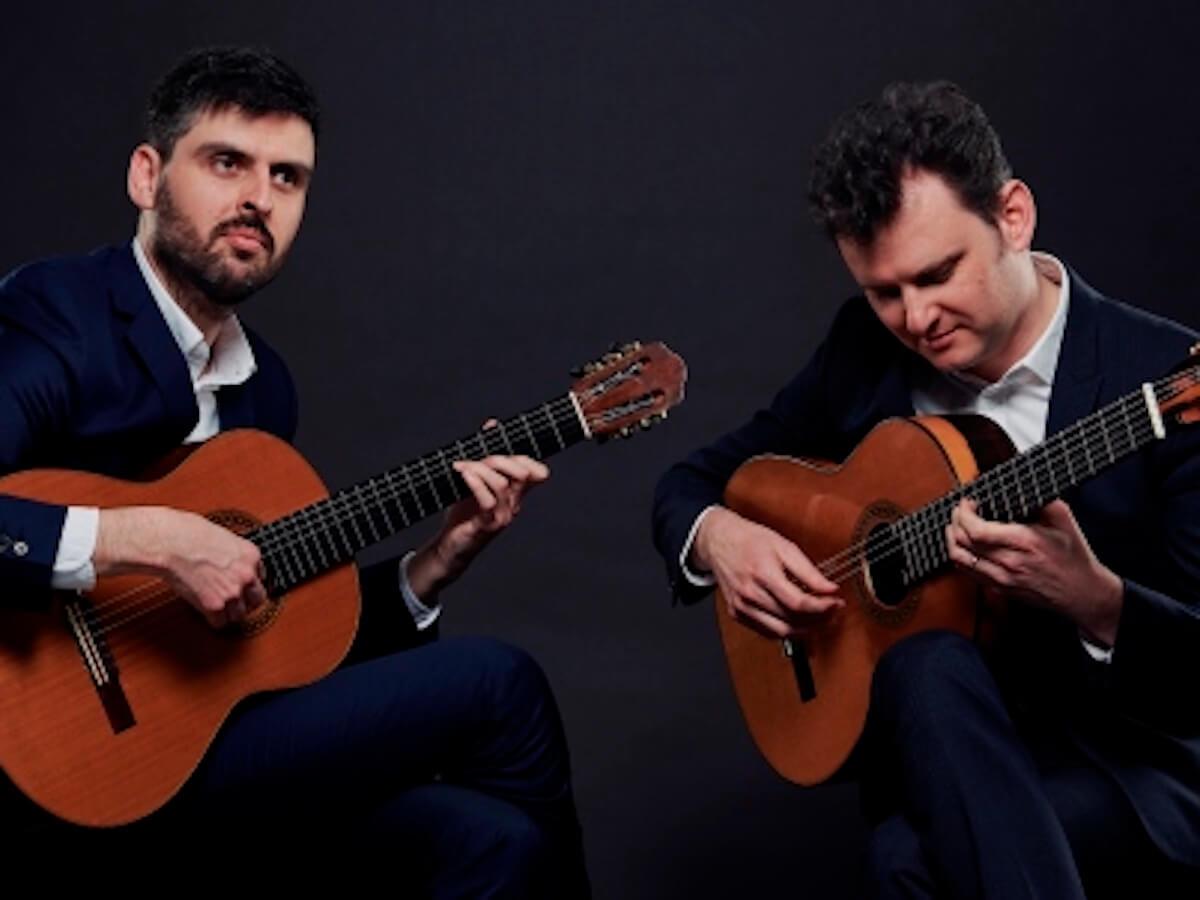 With a repertoire spanning centuries, continents and genres, Slava and Leonard Grigoryan are justifiably regarded as Australia's finest classical guitarists.
Dates:Feb 15
Time(s):3pm | Duration 60 mins
Venue:Winthrop Hall
Festivals:Perth Festival 2020
Details
Hosted By:Perth Festival
Venue Address:Winthrop Hall, 35 Stirling Hwy, Crawley WA 6009
Ticket Price:$39
Venue:Winthrop Hall
Audience:Adults,Family-Friendly,For kids 4-12,For teens 13-17,For seniors,Wheelchair Access
Festivals:Perth Festival 2020
Description
Their musical telepathy is legendary, as is their ability to draw emotion from every note. In a Festival focussed on honouring traditions, the Grigoryans pay homage to the influences that have shaped them - from Bach to Handel to Towner and their father Edward.
Location