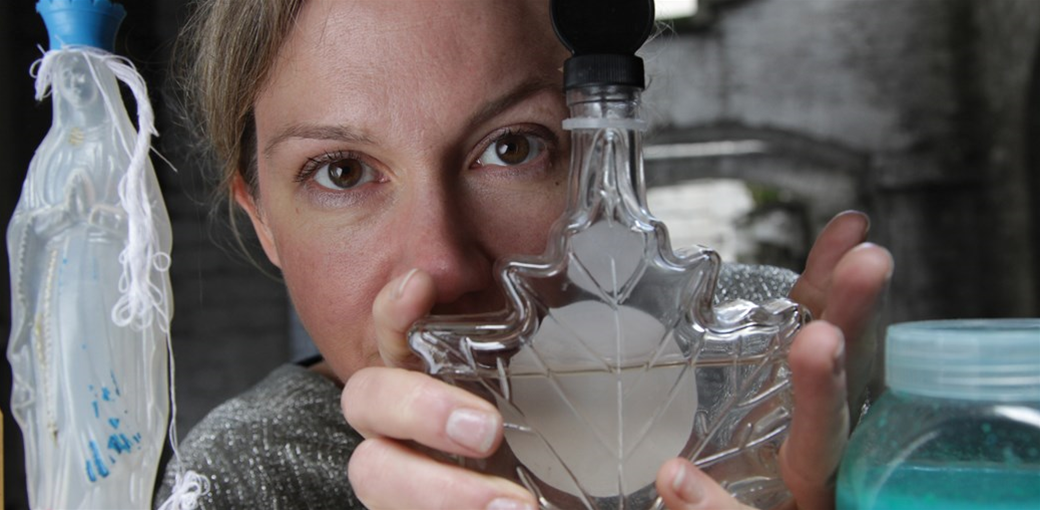 Museum Of Water- UWA
What water will you keep? Surfing, swimming, desalination, irrigation and thirst – the pleasures and politics of water affect us all.
Details
Description
A vial of tears, melted ice from Antarctica and a plastic bottle of billabong water – every drop tells a story. Choose your water, find something to put it in and tell us why you brought it. PIAF Artist-in-Residence Amy Sharrocks invites you to consider your relationship with the world's most indispensable liquid as we build the WA edition of the award-winning Museum of Water.
Choose your water

Find something to put it in

Tell us why you brought it

We will keep it for you
Location
Venue:Reflection Pond
Address: University of Western Australia,Crawley,WA,
Phone:
Email: [email protected]