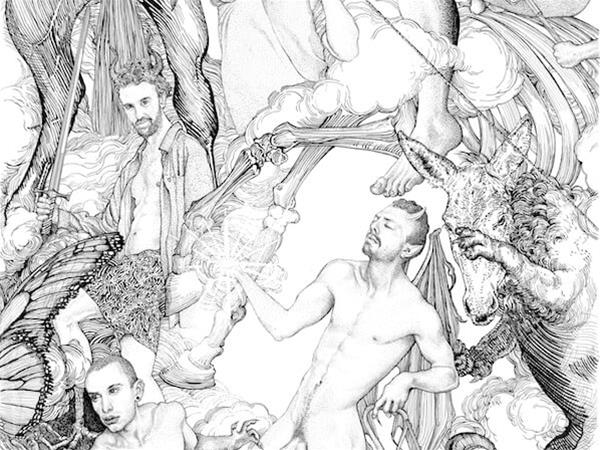 Here & Now 20
Here & Now 20 focuses on the practice of queer artists in Western Australia.
Dates:Aug 29 - Dec 5
Venue:Lawrence Wilson Art Gallery, UWA
Details
Hosted By:Lawrence Wilson Art Gallery
Venue:Lawrence Wilson Art Gallery, UWA
Description
The annual Here & Now exhibition showcases some of the most exciting and innovative work in WA, curated each year by an emerging curator appointed to offer fresh perspective and insight on contemporary art practice.
This year Brent Harrison examines how artists draw on histories and their own lived experiences to create artworks that reflect on what it means to be queer. The artists in Here & Now 20 use their work as a means to problematise binaries, to explore sites of desire and to provide safe spaces for communities. The exhibition aims to dismantle dominant heteronormative narratives by encouraging intergenerational dialogues that highlight the continued resistance of queer culture.
Related
Lawrence Wilson Art Gallery Shop
Location