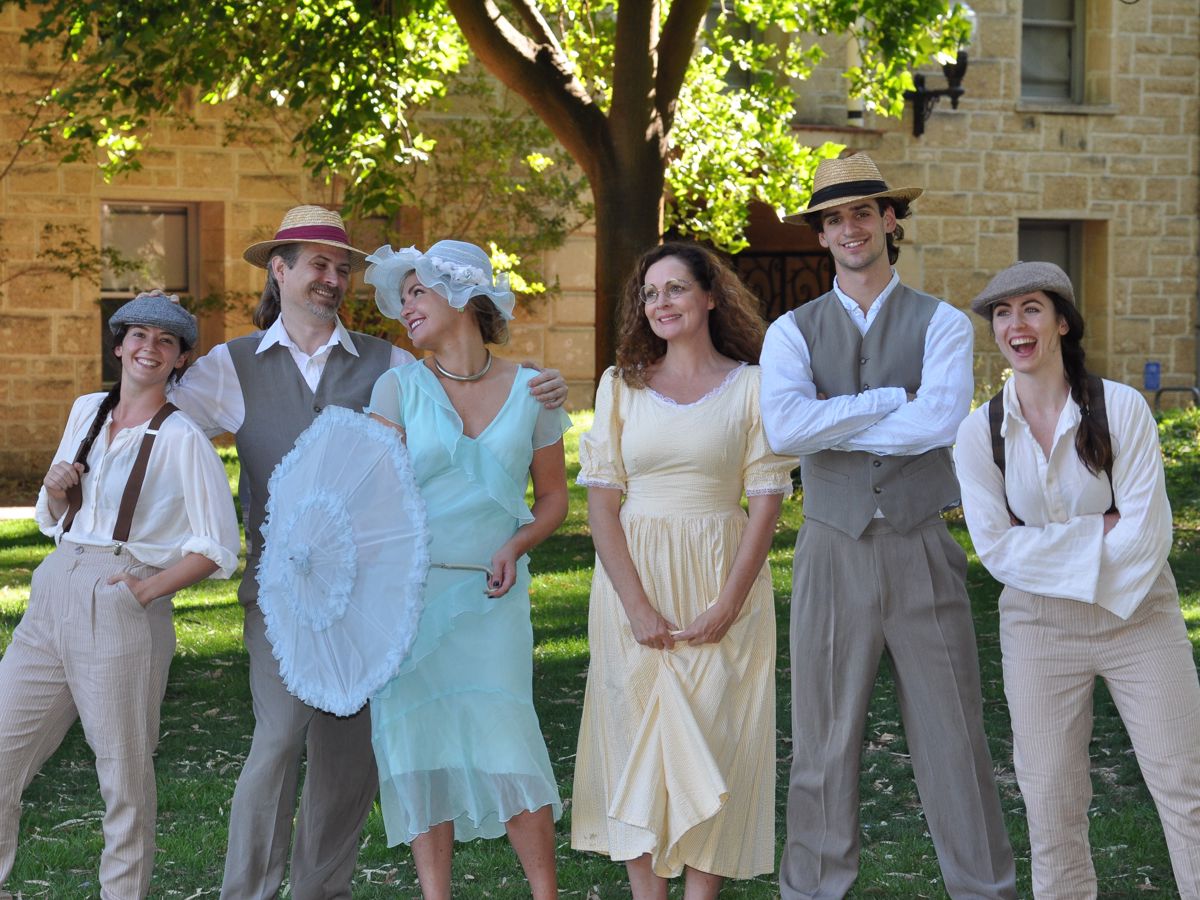 GRADS presents The Comedy of Errors
Shakespeare's The Comedy of Errors brings its hilarity and magic to the New Fortune stage.
Dates:Mar 10-13 & 17-20
Time(s):8pm
Venue:The New Fortune Theatre
Details
Hosted By:GRADS
Ticket Price:$30 General Admission, $25 Concession, $20 Early Bird (Code CEEB - valid til 10th Feb)
Venue:The New Fortune Theatre
Description
GRADS presents William Shakespeare's The Comedy of Errors, directed by David Cotgreave, at the New Fortune Theatre. A magical, mystical romantic comedy of mistaken identity! Two sets of twins, each with the same name, are bewildered by bizarre encounters, cross-purpose conversations and baffling misunderstandings. Servants misplace their masters, wives overlook their husbands, and sons forget their fathers. Blunders double, triple and quadruple! The turmoil escalates. Everyone seems completely insane! Riotous chaos reigns! David Cotgreave brings the crazy world of The Comedy of Errors to life in his hilarious, furiously fast-paced production of one of Shakespeare's greatest farces! Enjoy a summer's night under the stars with the peacocks at Perth's renowned New Fortune Theatre as this riotous rollercoaster of a comedy keeps you guessing and laughing until its joyous conclusion.
Location