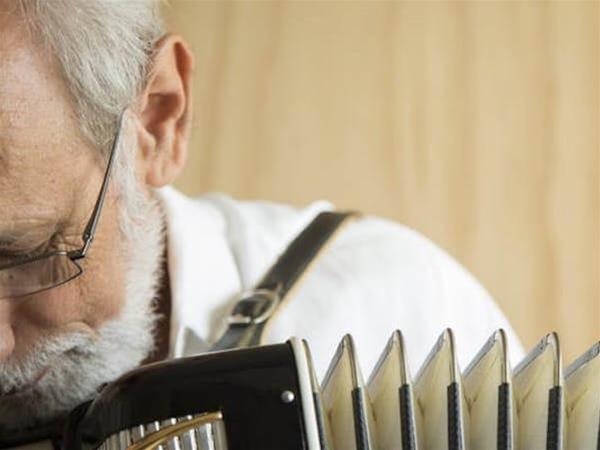 Artist's Talk: Jacobus Capone
Artist Jacobus Capone discusses his works in the exhibition Love, Displaced.
Dates:May 4
Time(s):2.00pm - 3.00pm
Venue:Lawrence Wilson Art Gallery
Details
Hosted By:UWA
Venue Address:35 Stirling Highway, Crawley, 6009
Venue:Lawrence Wilson Art Gallery
Audience:Adults,Wheelchair Access
Description
Based in Perth, Western Australia, Jacobus Capone maintains a practice that incorporates performance, photography, video installation, painting and site-specific work. Characteristically evocative and poetic, his work frequently combines physically demanding durational performances with majestic, sublime landscapes. In 2007, he traversed Australia by foot in order to pour water from the Indian Ocean into the Pacific.

His work has been shown in a range of solo and group exhibitions, most recently his solo exhibition Forgiving Night for Day, Perth Institute of Contemporary Art (2017), Primavera, Museum of Contemporary Art, Sydney (2017) and NEW16, Australia Centre for Contemporary Art.
Events
Verbal Description + Tactile Tour: for visitors with vision impairment
Unladylike Acts: Recent Acquisitions From The Cruthers Collection Of Women's Art
Ritual and Empathy: Symposium
Pendulum Acts: Performance by Penny Coss
LWAG Signs: Auslan-interpreted Tour
Know My Name Edit-a-thon Perth
Indefinite Deferral: Reflections on a Maton Alver
Going Slow: Art x Mindfulness Tour
Friends of LWAG: Robertson Park Studios Visit
Friends of LWAG: Campus Art Tour #2
Friends of LWAG Lecture Series: Australian Landscape Then & Now
Friday Talk: Designing an Exhibition with Natalie Hewlett
Fragments & Thread: Workshop with Michele Elliot
Fragment & Thread: Workshop with Michele Elliot II
Exhibition: Boomerang - A National Symbol
Drew Pettifer's A Sorrowful Act: The Wreck Of The Zeewijk
Culture Club 1 2020: Art Party
Art Upmarket | Perth's Best Dedicated Art Market
Art Exhibition: The Long Kiss Goodbye
Art and Medicine: Workshop
Related
UWA Institute Of Advanced Studies
UWA Conservatorium of Music
University Club Of Western Australia
Lawrence Wilson Art Gallery Shop
Lawrence Wilson Art Gallery
EDCC Earth Science Museum
Callaway Music Auditorium
Location
Venue:Lawrence Wilson Art Gallery
Address: Lawrence Wilson Art Gallery, 35 Stirling Highway,Crawley,WA,6009
Phone: 6488 3707
Email:
Website:http://www.lwgallery.uwa.edu.au