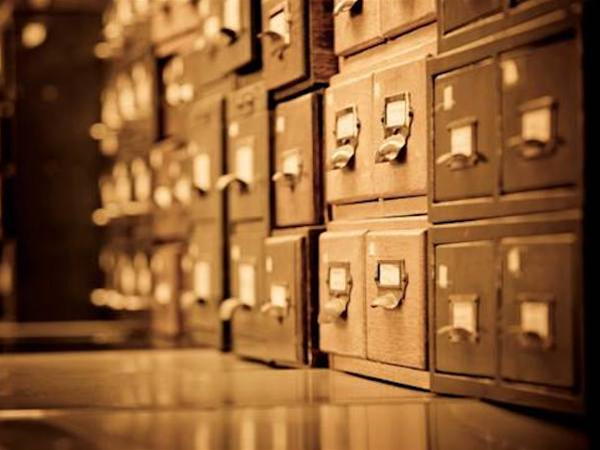 UWA Institute Of Advanced Studies
The Institute of Advanced Studies brings researchers from all over the world to The University of Western Australia, with the aim of further enhancing UWA's global research profile.
Details
Description
A broad and balanced coverage of disciplines in the Arts, Sciences and the professions at internationally recognised standards is offered, and the University is characterised by a strong research and postgraduate emphasis across the full range of these disciplines, as well as research excellence in selected areas of strength, opportunity and importance.
The University fosters an international focus for all its activities and standards as an integral part of its overriding commitment to excellence and high quality. It will be valued, above all, for its enduring commitment to improving society through learning and discovery.
The Institute of Advanced Studies contributes in all of these priority areas for the University, and reaches out to the broadest definition of community: a community of scholars, of students, and of an interested general community of inquiring and curious people.
Events
Waveney Wansborough Memorial Prize
Verbal Description & Tactile Tour: For visitors with vision impairment
The Darlington Ensemble and UWA Strings
SPRINGarts: Weaving and Wall Hangings
SPRINGarts: Pom-Pom Party!
SPRINGarts: Mini Moving Pictures
SPRINGarts: Making Comics
SPRINGarts: Handmade Paper
SPRINGarts: Crafting a Concertina Book
SPRINGarts: Basket Weaving
Out of the Boxes and into the Desert: In Dialogue with Conservation
Out Of The Boxes And Into The Desert
Music Students Society Takeover
LWAG Signs: Auslan Interpreted Tour
Going Slow: Arts & Mindfulness tour
Friday Talk: Stilling life - The Self-Portrait as a Vase with Flowers
Friday Talk: Portraits of Maternity
Friday Talk: On the Life & Work of Nora Heysen
Friday Talk: Exploring the Night Sky with Dr Noel Nannup
Free Lunchtime Concerts | UWA Conservatorium
Related
Workplace Bullying Research: Where Do We Go From Here?
UWA Conservatorium of Music
University Club Of Western Australia
Lawrence Wilson Art Gallery
EDCC Earth Science Museum
Callaway Music Auditorium
Location
Address: Institute of Advanced Studies, 35 Fairway, Crawley,Crawley,WA,6009
Phone: 6488 6000
Email:
Website:http://www.ias.uwa.edu.au