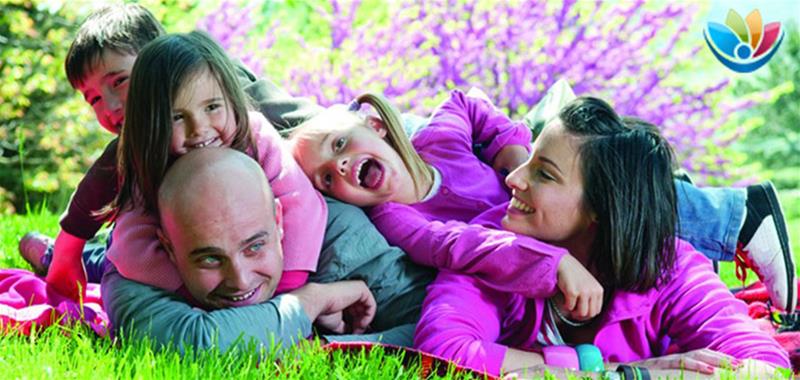 Supporting and empowering West Australians and their families through cancer for the past 29 years
Details
Description
Cancer Support WA is a charitable organisation based in Cottesloe, WA. Cancer Support WA is the only cancer wellness organisation in WA which directly supports people through every stage of every type of cancer.
As the pioneer of the 'Wellness Approach to Cancer' in WA, for almost 30 years, Cancer Support WA has helped and supported thousands of West Australians with cancer and their families to achieve wellness and healing.
Cancer Support WA's Wellness Approach to cancer integrates wellbeing therapies such as nutrition, exercise and meditation with mainstream treatment.
How we help:
Support Services
• 24 hour cancer support phone line (08) 9384 3544
• Support Groups
– Cancer Wellness Support Group
– Grief & Loss Support Group
– Women's Healing Circle
• Wellness counselling for emotional wellbeing
• Mentoring
• Financial counselling
• Advance care planning
Wellness Program
• 5 Week Wellness Courses
• 1 Day Cancer Wellness Workshop
• Emotional Wellbeing Workshops
• Guest Speaker Program
• Inspired Living Series
• Regular Classes and Sessions
• 1 Day Retreats
Information & Resources
• Library & Resource Centre
• Cancer Wellness Handbook
• Cancer Care Packs
• Wellness News magazine
• Moss Reports
• Referral Network
Community Events
• Annual Concert
• Healthy Habits Week
• Healing and Meditation Outreach Program
• You Are Beautiful Exhibition
• Walk for Wellness - Great Wall of China Challenge 2014
During 2013 and 2014 major works will occur on the Wanslea site and will see many of Cancer Support WA's core services conducted at the nearby Cottesloe Civic Centre and also our Armadale venue, Kookaburra Creek Yoga Retreat Centre.
Location
Address: 80 Railway Street,Cottesloe,WA,6911
Phone: (08) 9384 3544
Email: [email protected]