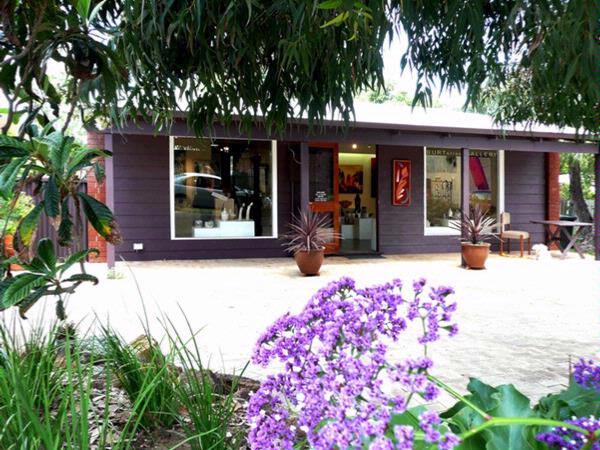 Unique Artist run not for profit group supporting local artisans. Call in to Burt St Gallery Cottesloe open every Saturday and see the fabulous members work our gallery.
Open Days/times:Saturday 10am - 4pm
Galleries:Pottery
Details
Galleries:Pottery
Open Days:Saturday
Description
Great local gallery run by volunteers, our aim is to further the interest, knowledge and skills in the art of making pottery. Provide classes for beginners and advanced students, as well as workshops by local, interstate and overseas potters. Our facilities include a gallery space and a well equipped studio workroom.
Location