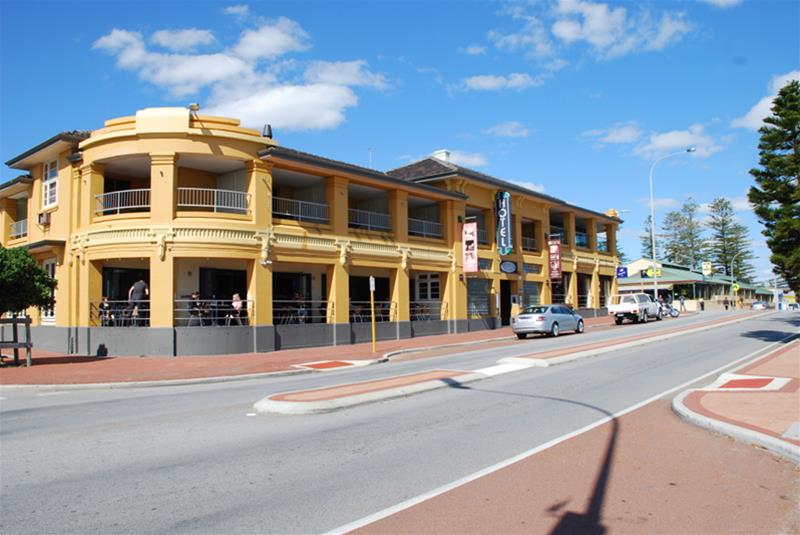 Cottesloe Beach Chalets offer affordable self-contained beachfront accommodation. They offer warm and friendly staff to even business travellers, even though family and holidaymakers are welcomed and taken special care of as well.
Details
Type:Chalet/Cottage
Facilities:Bar,Pool,Restaurant
Description
R3elax outside with a BBQ near the pool. A laundromat and dry cleaning are both located on-site and the restaurant/cafe and bar are open all day long.````Nearby youÆll find train and bus transport, the golf courses of the area and two great shopping centres. Otherwise, spend your days (and evening) lazing on the beach.````TheyÆre just minutes from Cottesloe Beach, 15 minutes from Perth and seven minutes from Fremantle. Cosmopolitan and contemporary to suit its surroundings, the chalets all have kitchens with cooking utensils, cutlery, crockery and a microwave, air conditioning and direct dial telephone.
Location
Address: 6 John Street,Cottesloe,WA,6011
Phone: (08) 9383 5000
Email: [email protected]