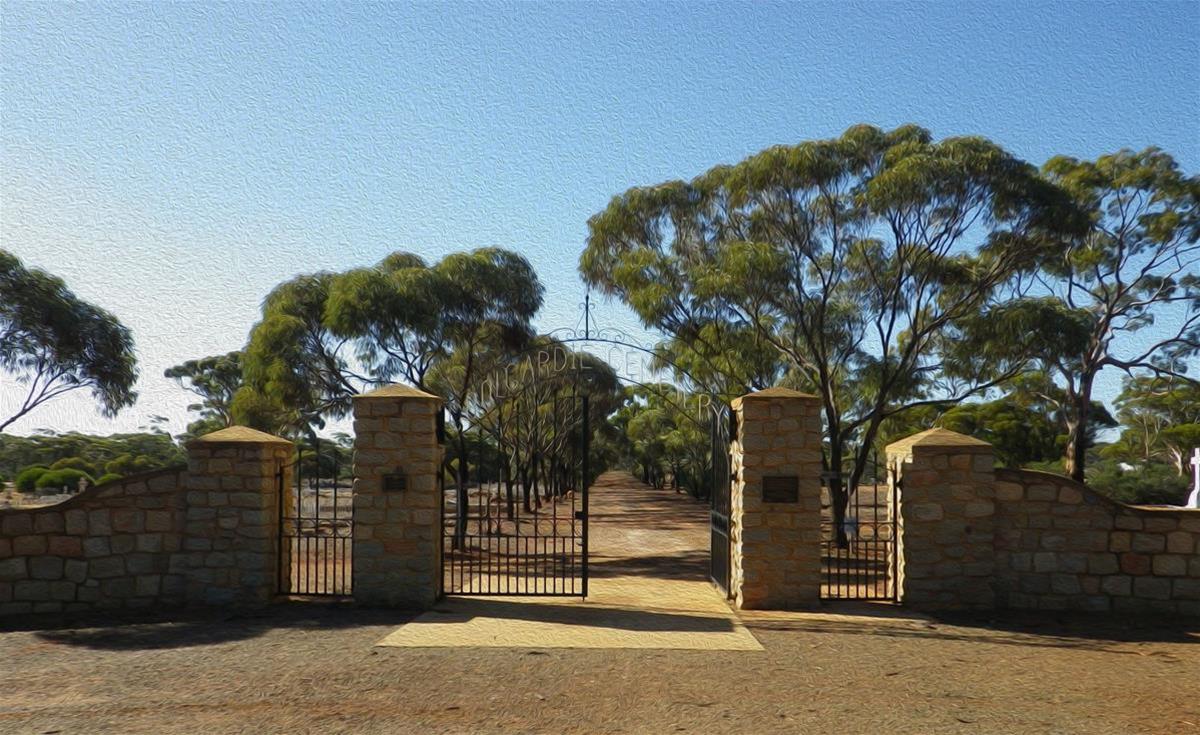 The headstones at Pioneer Cemetery (1892-1894) and the Coolgardie Cemetery (1894 - today) tell the story of the people from all over the world who worked in the Goldfields.
Historical Sites:Cemeteries
Details
Historical Sites:Cemeteries
Open Days:Monday,Tuesday,Wednesday,Thursday,Friday,Saturday,Sunday
Description
Pioneer Cemetery contains the grave of pioneer William Wenzel.
Coolgardie Cemetery was commissioned in 1894 and contains over 3,000 graves.
Location