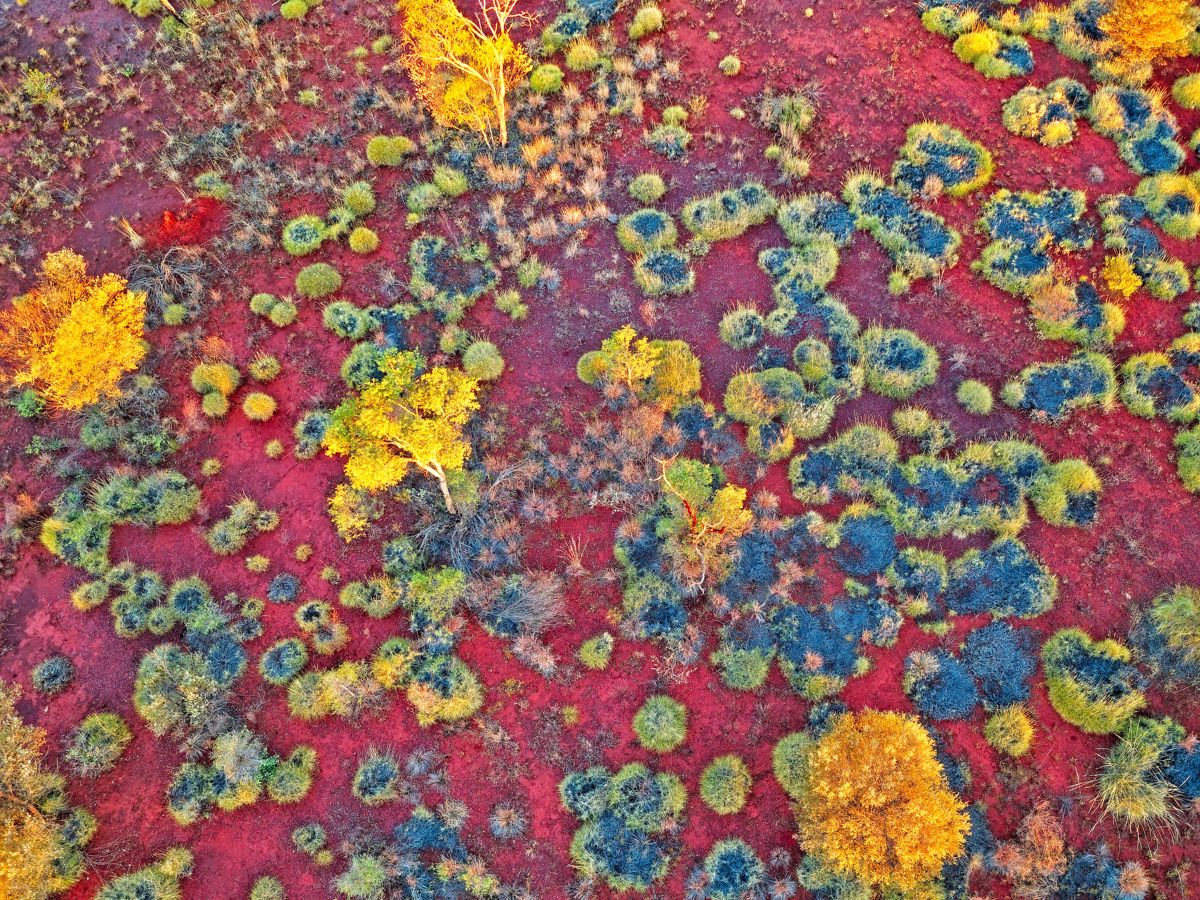 Kingsley J. Burton Photography
Art that moves you || Photographic fine art for the discerning collector
Details
Description
Imagery that captivates and intrigues for the discerning art collector. I have sold over 600 images for both commercial and private collections. I have been recognised internationally by the International Colour Awards, Fine Art Photography Awards and the Black and White Spider Award as well as local recognition from the Australian Institute of Professional Photography. I offer a range of services of the discerning art collector.
1. BUY LIMITED EDITION ART Not sure where to start: Go to https://kinglseyjburton.com Click Buy Artworks from the menu bar to view the artworks. Browse the catalogue for an art work you like. Select the size and print material.
2. ART FOR INTERIOR SOLUTIONS Do you have a space in mind or a specific style of art in mind for your collection? I partner with a number of exceptional interior designers, gallerists and art consultants who can assist in selecting artworks for specific rooms, buildings or offices. Please E-Mail me for support for your project.
3. PERSONAL COMMISSIONED ARTWORK I'm experienced in and accept commission artwork projects. For more information please E-Mail me with further information on how I can assist.
Location