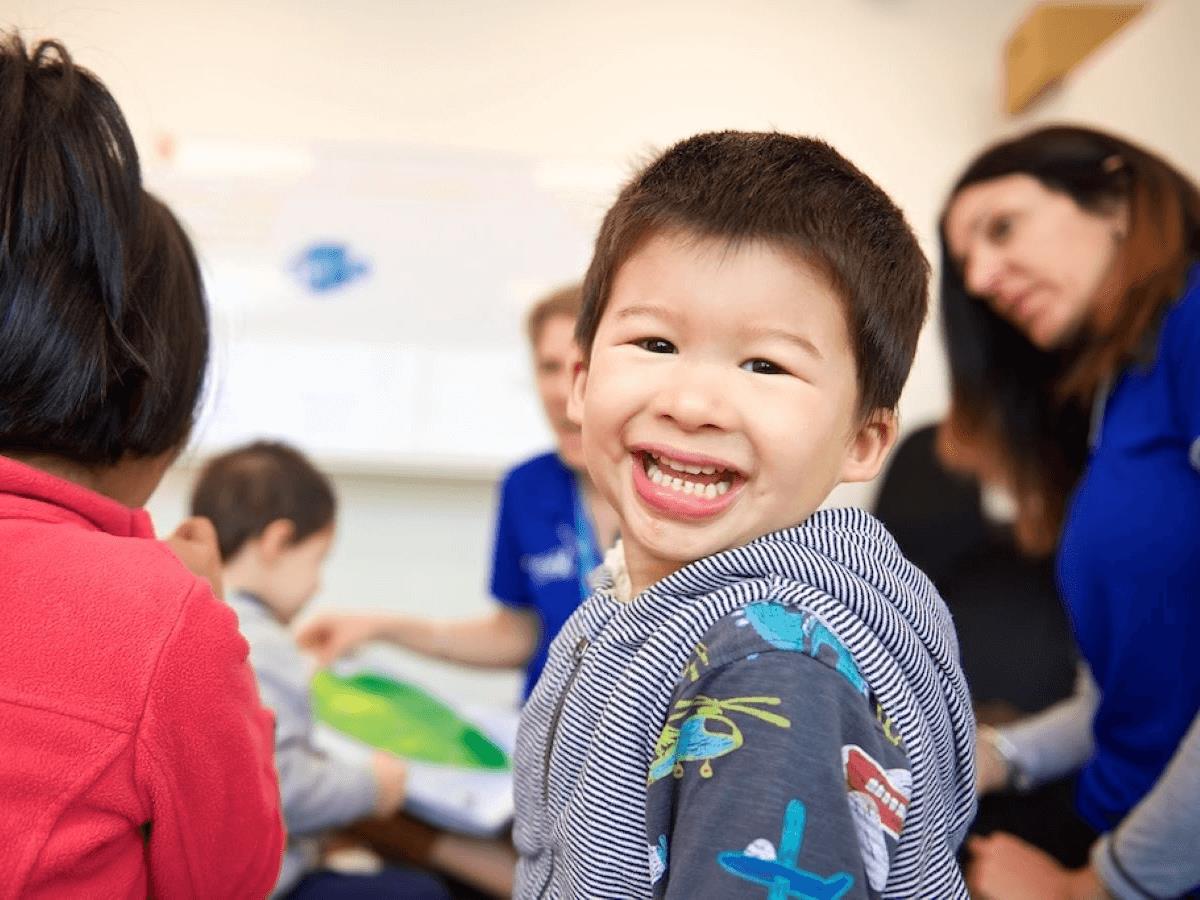 CPTech is a team of creative minds with a common goal – to find ways to improve the lives of people with disability.
Details
Description
By working closely with individuals, families and carers, the team at CP Tech provide support and technical expertise that lead to greater independence through the creative use of equipment and technology.
The CP Tech team includes occupational therapists, physiotherapists, speech pathologists, and administrative staff. CP Tech features a state of the art workshop and team of technical staff building customised solutions to unique challenges.
They also provide support with assessment and equipment provision to therapists working in the disability sector. This service offers therapists an opportunity to collaborate in problem solving and tailoring assistive technology solutions for individual clients across a range of different environments. Their expert therapists have the skills and the knowledge to meet the needs of all people with disability.
CP Tech sources equipment and parts from a range of manufacturers, so you will always have access to the latest equipment and technology available on the market. While CP Tech has access to an extensive range of fantastic, innovative off-the-shelf products, they understand that these might not be right for every individual. Their team modify off-the-shelf equipment so that it functions to suit your needs, or they can design and create customised equipment using the latest technology.
At CP Tech, they put you at the centre of what they do, working with you and your family to identify your unique needs, make recommendations for equipment and assistive technology and determine and design technical specifications for equipment.
Location