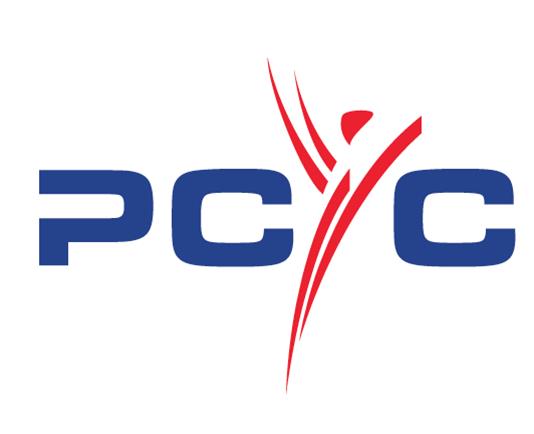 Time4Kids
Details
Description
Time4Kids is a great fun opportunity for corporate organisations and members of the community to get involved and work jointly with state Police in supporting their local PCYC to make a difference.
Each year during the month of April Time4Kids events are held across Australia. Hundreds of participants from all walks of life - community members and leaders, business leaders and owners, celebrities and sporting heroes come together to support PCYC and Do Time to Stop Youth Crime. Volunteer detainees are locked-up in mock goal cells, under the supervision of a Police Officer and must raise bail through donations to be set free.
All proceeds from bail raised is a donation and supports the work of our youth development program and local PCYCs who work with both young people 'at-risk' and young offenders to develop a safer community and engage our youth in meaningful programs that focus on values and community involvement, and help them to grow as individuals while providing them with the experience necessary to make positive, proactive life choices.
More than 120 local PCYCs will participate in Time4Kids in 2014 across 5 states and territories with the goal of raising over $750,000 nationally.
For more information on local Time4Kids activities or to donate, visit http://time4kids.org.au/event/time4kids-pcycwa2014
Location