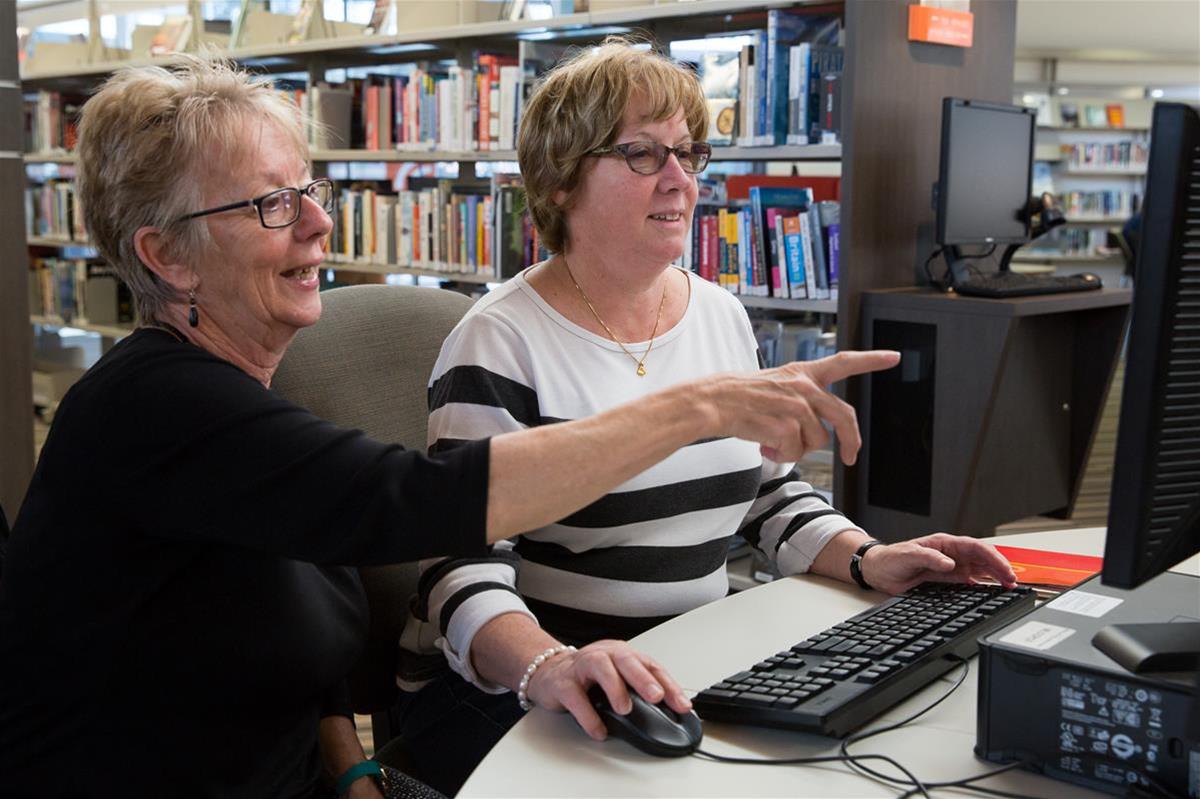 Clarkson Library
Leading in the provision of innovative and accessible library and community learning facilities and services that are valued by the community of Clarkson.
Details
Description
City of Wanneroo Libraries help you to explore, discover, learn and create!
Whether you want to rediscover the joy of reading, learn new skills, lose yourself in your imagination or just relax and meet new friends, our libraries have just what your're looking for, whatever your age or interests.
Location
Address: 27 Ocean Keys Boulevard,Clarkson,WA,6030
Phone: 9407 1600
Email: [email protected]