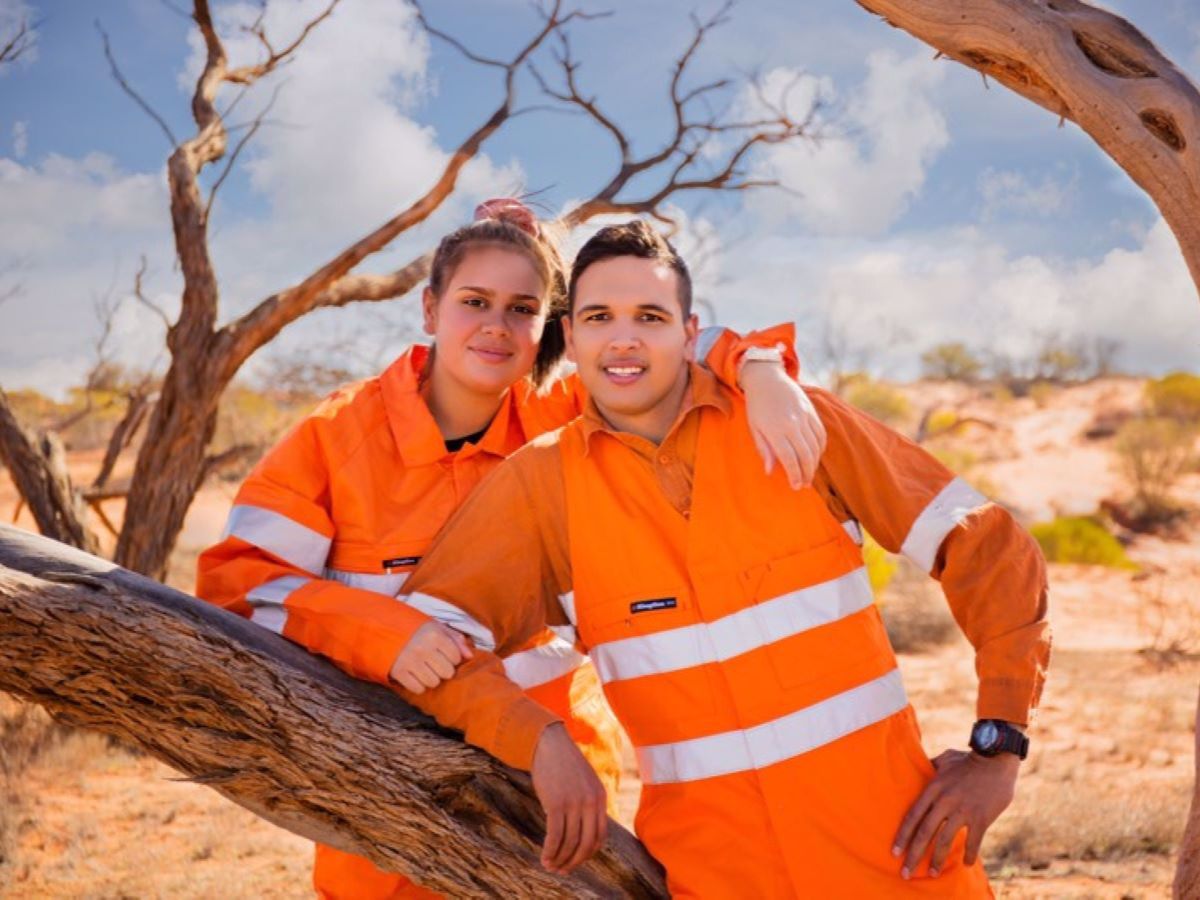 WorkSkil - Clarkson
Workskil helps people of all ages and backgrounds with employment opportunities. The services help gain skills for resumes and even help arrange internships.
Employment:General Employment & Training Services
Details
Description
Services provided include Job Active provider, National Work Experience Programme, Workskil Indigenous and Youth Jobs PaTH Internships.
Location
Address: Level 1/36 Ocean Keys Blvd,Clarkson,WA,6030
Phone: (08) 9308 9200
Email: [email protected]