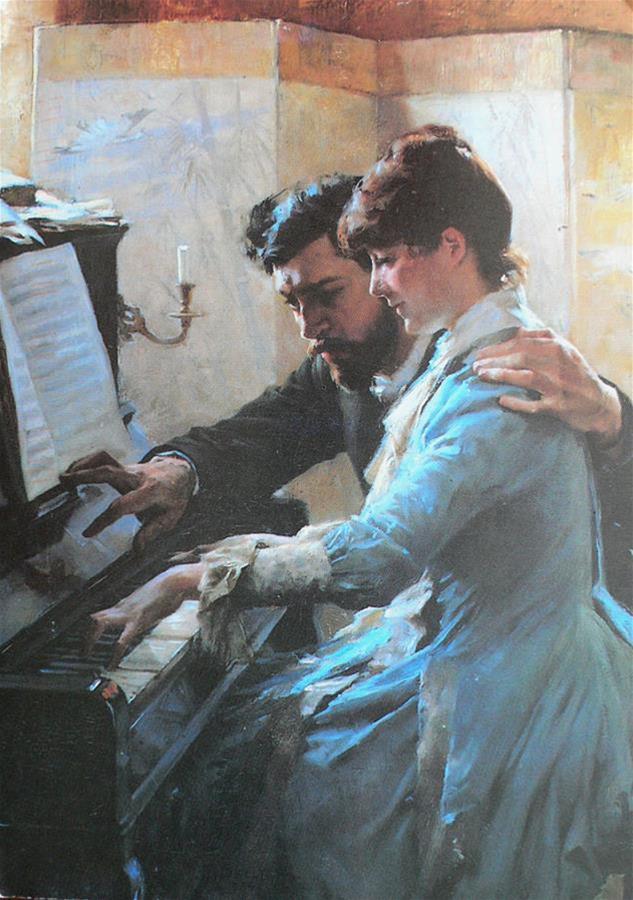 SwanSongs - Songs for Lovers
SwanSongs - Songs for Lovers. The finest singers, the boldest programming. Be moved. Be inspired. Be delighted.
Dates:Sunday Sep 13
Time(s):3.00pm
Venue:Christ Church, Claremont
Details
Hosted By:SwanSongs
Venue Address:Christ Church, Claremont, corner Queenslea Drive and Stirling Highway
Ticket Price:General admission $30; concessions $25; under 16 free.
Ticket Price FROM:$0
Ticket price TO:$30
Venue:Christ Church, Claremont
Description
So often, composers wrote songs spontaneously for lovers, colleagues or friends. The composer was likely a pianist, choosing a text and crafting the vocal line for someone dear to them. Richard Strauss wrote a great many of his songs for his wife Pauline, a formidable singer. Claude Debussy wrote several songs as a young man, head-over-heels in love with the red-haired, green-eyed soprano Blanche Vasnier. And Benjamin Britten produced almost all of his songs and operatic tenor roles for his lifelong partner Peter Pears. We guarantee that you will fall in love with Pia Harris's voice.
Pia has performed principal roles for New York Lyric Opera, Opera Holland Park (London) as well as for West Australian Opera, Lost and Found, Freeze Frame Opera and the innovative Vocal Performance Initiative, based in Albany.
Events
SwanSongs - Ghosts, Fools and Seers
SwanSongs - Duchess Anna Amalia and her Circle of Genius
SwanSongs - Die Schöne Müllerin
Location
Venue:Christ Church, Claremont
Address: Christ Church, Claremont, corner Queenslea Drive and Stirling Highway,Claremont,WA,6010
Phone: 0417012451
Email: [email protected]