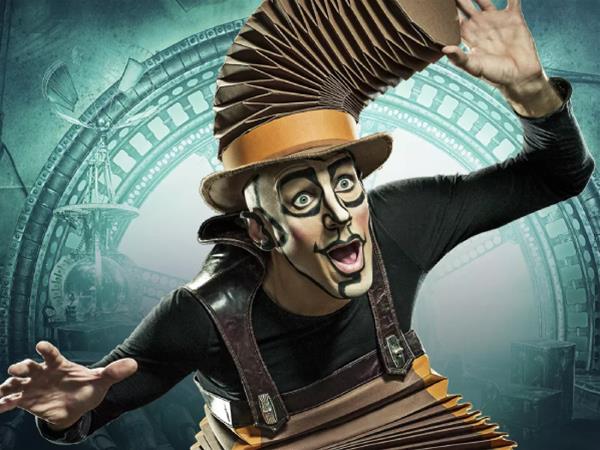 Cirque Du Soleil - Kurios
Cirque Du Soleil is coming to Perth in 2020! It is a World of Curiosities to Unravel.
Dates:Jul 15 - Aug 2
Venue:Claremont Showground
Details
Hosted By:Claremont Showground
Venue Address:Claremont Showground
Ticket Price FROM:$80
Venue:Claremont Showground
Description
Step into the curio cabinet of an ambitious inventor who defies the laws of time, space and dimension in order to reinvent everything around him. Suddenly, the visible becomes invisible, perspectives are transformed, and the world is literally turned upside down.
KURIOS – Cabinet of Curiosities will perform from 15 July 2020 under their Signature Big Top at the Claremont Showground. Written and directed by Michel Laprise, KURIOS – Cabinet of Curiosities is a tale in which time comes to a complete stop, transporting the audience inside a fantasy world where everything is possible. In this realm set in the latter half of the nineteenth century, reality is quite relative indeed as our perception of it is utterly transformed.
Events
Snack Showgrounds Ft. Hermitude
Related
Royal Agricultural Society of Western Australia (RASWA)
Location
Venue:Claremont Showground
Address: 1 Graylands Road, Claremont,Claremont,WA,6010
Phone:
Email: