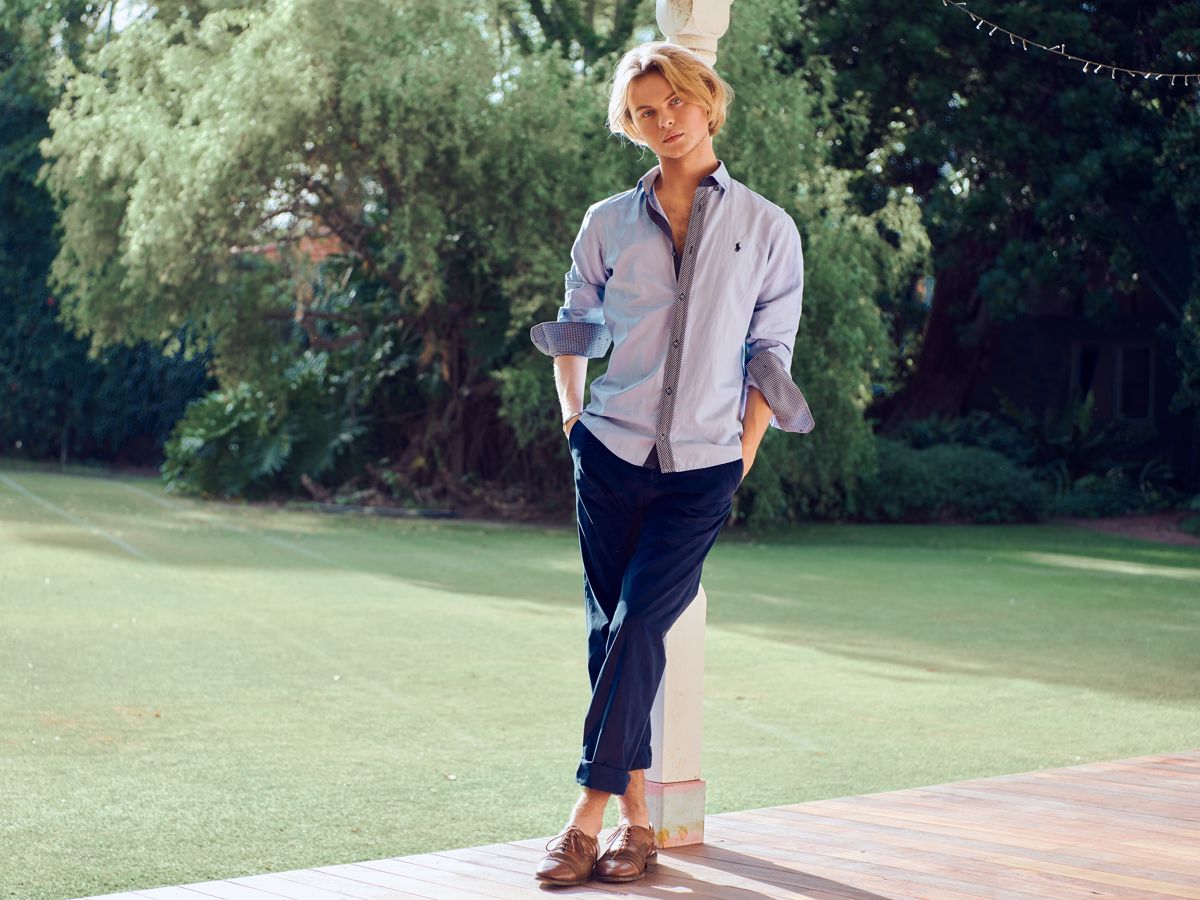 Bindaring Clothing Sale: Perth's original Fashion Event
Perth's original and largest one-day fashion event, is on again this May – discover Perth's best pre-loved clothing and accessories. All money raised goes to the Australian Red Cross.
Dates:May 16
Time(s):9am - 3pm
Venue:Centenary Pavilion, Claremont Showground – enter Gate 8
Details
Hosted By:Bindaring Clothing Sale
Ticket Price:Free
Venue:Centenary Pavilion, Claremont Showground – enter Gate 8
Description
The Bindaring Clothing Sale is Perth's original pre-loved fashion event, one you won't want to miss! You will discover a wide range of clothing and accessories such as;
Op-Shop - Good condition women and children second-hand clothing, shoes, boots, hats, scarves, bags, and belts. You can pretty well get something for the whole family at bargain prices! All priced under $15.
Emporium - Emporium is one of the most popular shops at Bindaring. Imagine your favourite local vintage store, but bigger with racks full of vintage clothing, quirky one-off items, and collectables. This shop has our largest range of accessories and jewellery. Prices range from $2 up to $400.
Menswear - Literally a one-stop-shop for all menswear including shoes, boots, hats, scarves, bags, and belts. You will find clothing ranging from op-shop style right up to designer labels. Prices start from $5.
Boutique - Boutique is made up of women's everyday wear ranging from casual to chic and everything in between. Think exercise gear, jeans, shorts, silk shirts, and party dresses. These clothes have been selected on their quality and condition and are a step above what you will find in Op-shop. If you look carefully there are many Designer labels in this section that provide unbeatable value for money. Prices range from $20 - $99.
Designer Edit - This is the highly sought after high-end designer label area of Bindaring. Here you will find both Australian and International Designers of a high calibre. These pieces are often featured on our Instagram and Facebook feeds. The collection is carefully curated by a team of professional stylists who donate their time and sometimes their valuable pieces. Each item is carefully vetted to ensure only the very best are offered for sale here. All secondhand items are cleaned and mended if needed and there is also a range of 'new with tags' items that are donated by local stores and individuals. Prices start from $99.
Location
Venue:Centenary Pavilion, Claremont Showground – enter Gate 8
Address: Centenary Pavilion Claremont Showground, 1 Graylands Rd,Claremont,WA,6010
Phone:
Email: [email protected]