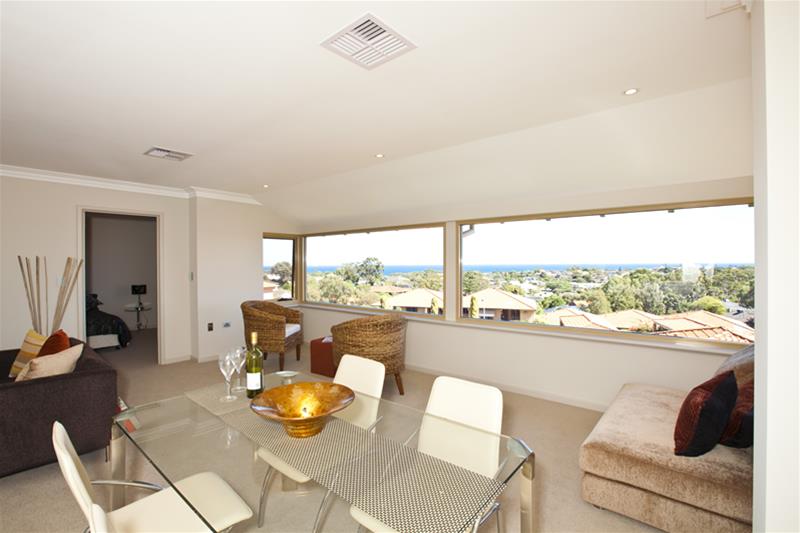 Ocean Gardens Retirement Village
Change your views on retirement. Ocean Gardens Village is located in the western suburb with amazing views of ocean and hills. Enjoy modern units and facilities.
Accommodation:Aged Care Accommodation Services
Details
Description
Ocean Gardens Village is recognised as having one of Australia's best locations, if not the best.
Situated on the peak of City Beach's highest ridge, the Village has panoramic views of the Indian Ocean to the west and similarly spectacular vistas of the Perth Central Business District and Darling Range to the east.
The spacious, well-maintained grounds create a wonderful feeling of openness and calm and the continuing premium-quality improvements to the facilities, villas and apartments make it the ideal haven for those ready to retire from work, not life or the local community.
We thank you very much for taking the time to visit our website and trust you will soon discover why you too should consider a move up to the quality finished, independent lifestyle available within Western Australia's premier retirement community.
Of course the best way to get a real sense of what we have to offer is to call in and see our Sales Manager,Geraldine O'Shaughnessy or the Executive Manager, Kevin Bown.
We would be proud to show you around our revitalised Village and reveal the unique package of lifestyle, location and financial benefits it offers. You will soon realise it is very affordable to live in City Beach.
As you'll soon discover, there's a great deal more to Ocean Gardens than just the sensational views.
Location