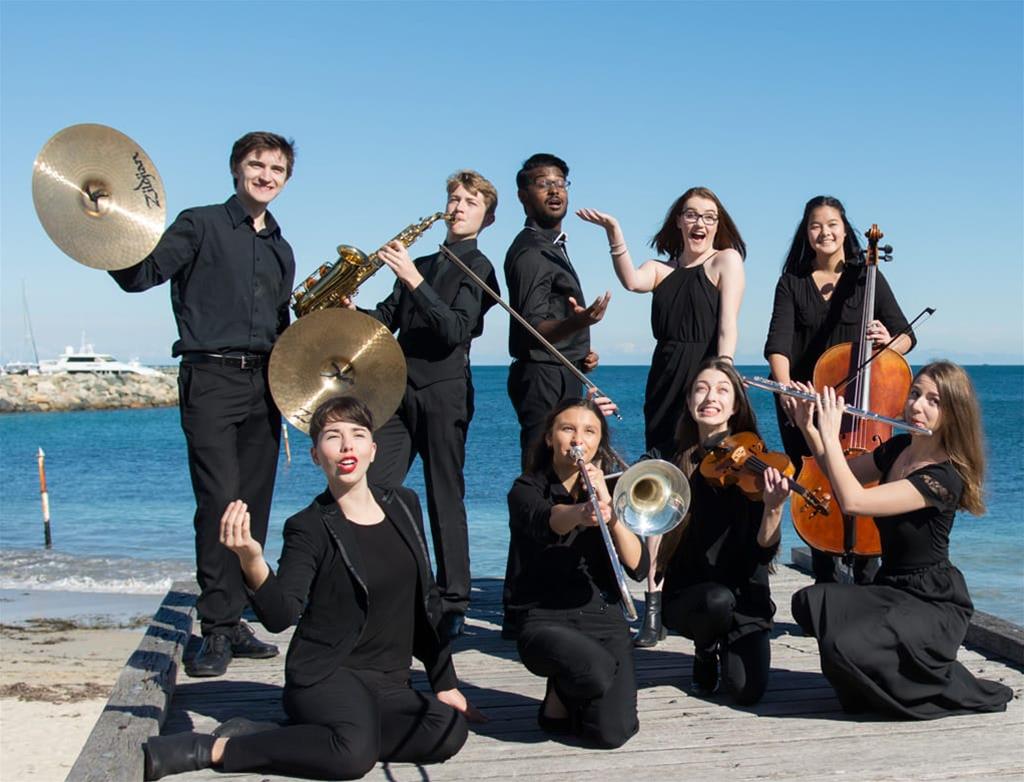 Western Australian Charity Orchestra
From exhilarating symphonies to captivating a capella. Come and have your life changed by music.
Details
Description
The Western Australian Charity Orchestra know the power music has to uplift and inspire, and seek to bring music to the community and was founded to provide Western Australian musicians with more opportunities to change lives through music.
Our ensembles are made up of over 200 volunteer musicians; the WA Charity Orchestra, WA Wind Symphony, NHarmonic Chorale and WACO Choir.
Our organisation features musicians from diverse backgrounds, including students, teachers, amateurs and professionals of all ages.
As well as presenting outstanding concerts, our musicians regularly sing and play music in the community to make a difference. Throughout the year you will find WACO musicians performing in nursing homes, hospitals, schools and elsewhere in an effort to change lives through music.
You can support WACO by making a donation, or buying a ticket to a performance!
Location