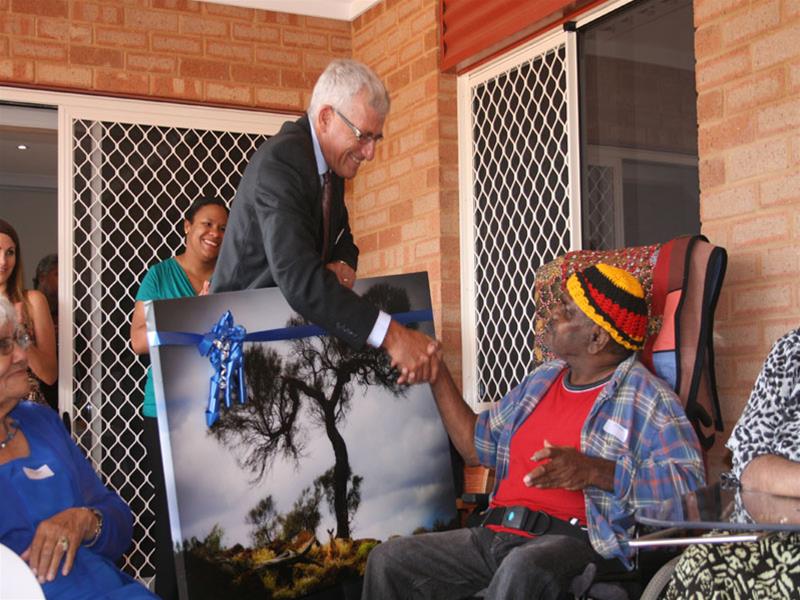 Nulsen is one of Western Australia's leading disability services providers focusing on people with profound intellectual and physical disabilities.
Details
Description
Almost all of the people we support also have complex health and behaviour support needs.
We provide disability support accommodation, 24-hour assistance and community activities for residents.
Our mission is to enable people with disabilities to achieve and maintain a valued quality of life as part of an accepting community. To achieve this, we employ over 380 dedicated and courageous support workers and other staff to support more than 100 residents in 24 homes.
Nulsen is strongly guided by its heritage. We have the courage to do what is right and to take on challenges that others won't. That was true of our founding parents over 55 years ago, and it's still true today.
Location