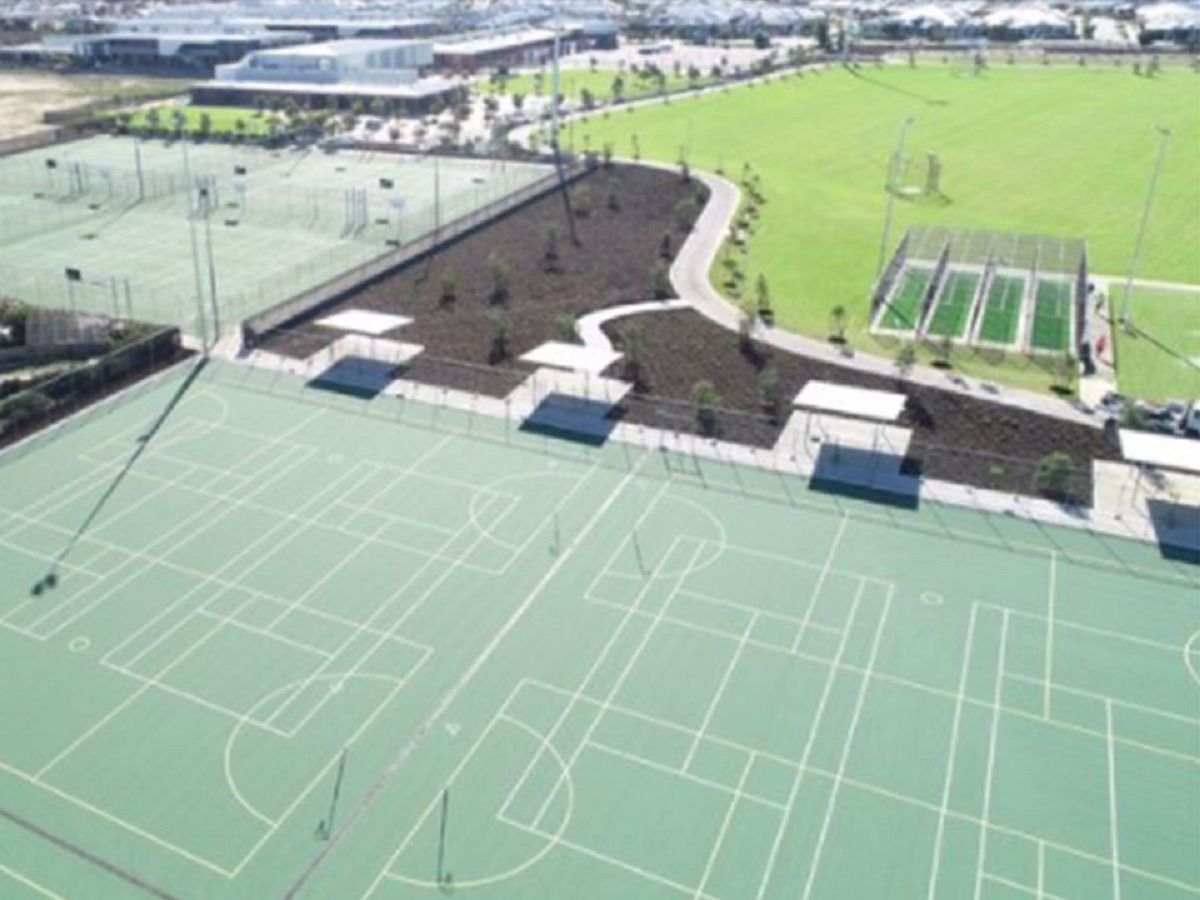 Halesworth Park
Check out the brand new sporting precinct at Halesworth Park in Butler! The facility features two ovals, 16 multi-use hardcourts, cricket nets, a dual-use path, kid's play area and picnic amenities.
Facilities:Sports Facilities
Details
Facilities:Sports Facilities
Description
New sports amenities including: - Two multi-sport ovals, catering for a variety of sports - Eight netball/tennis courts (adjoining with the eight existing courts at Alkimos College) - Car parking - Dual-use footpath - Picnic facilities - Exercise pods. Children's playing area. Landscaping.
Location