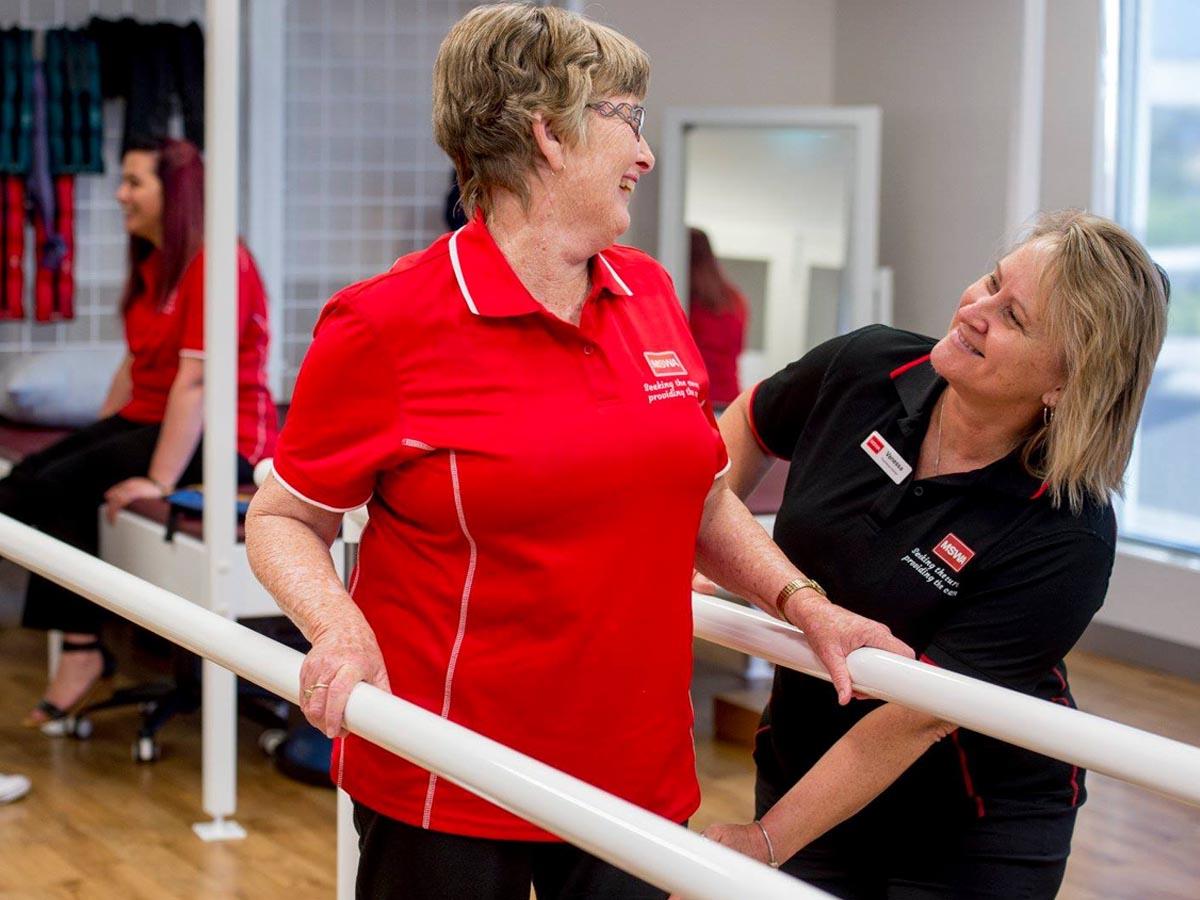 MSWA is a not-for-profit organisation providing vital support and services to people living with all neurological conditions in Western Australia.
Accommodation:Disability Accommodation Services
Counselling:Disability Information
Disability:Disability Services
Support Programs:People with Disability
Details
Description
MSWA formerly known as The Multiple Sclerosis Society of WA was formed in 1972 by a group of people with MS committed to helping others access information and support.
MSWA Butler provides allied health and nursing services, as well as high support accomodation for all people living with neurological conditions.
Services Offered: Physiotherapy | Dietetics | Counselling | Occupational Therapy | Nursing | Speech Pathology | High Support Acoomodation | Social Welare
Location