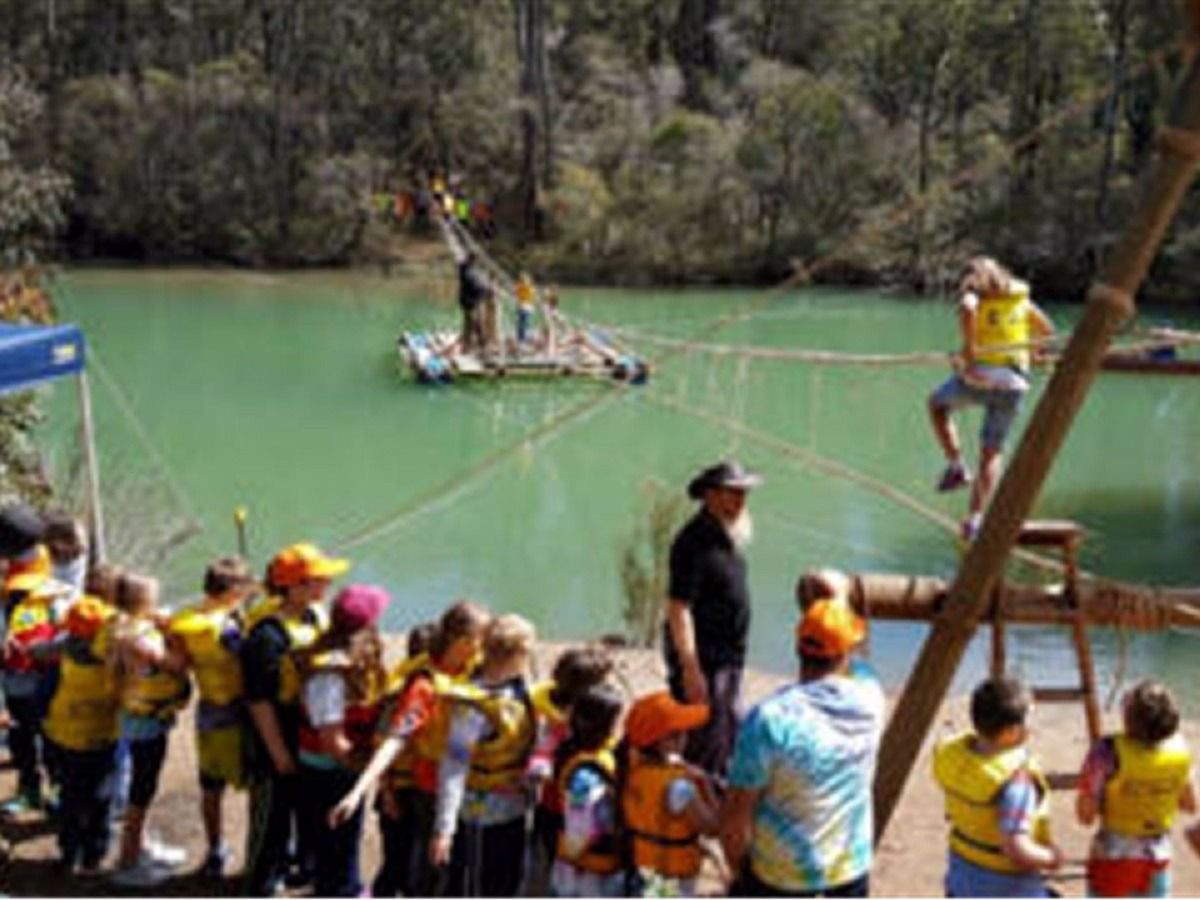 For children and young people Scouting is about having fun, new adventures and experience and making friends. And that is the magic of Scouting.
Type:Clubs
Other:Outdoors,Youth
Details
Description
What Scouting is really about is helping young people to flourish; to grow in all facets of development and become better people and citizens in our community.
Location