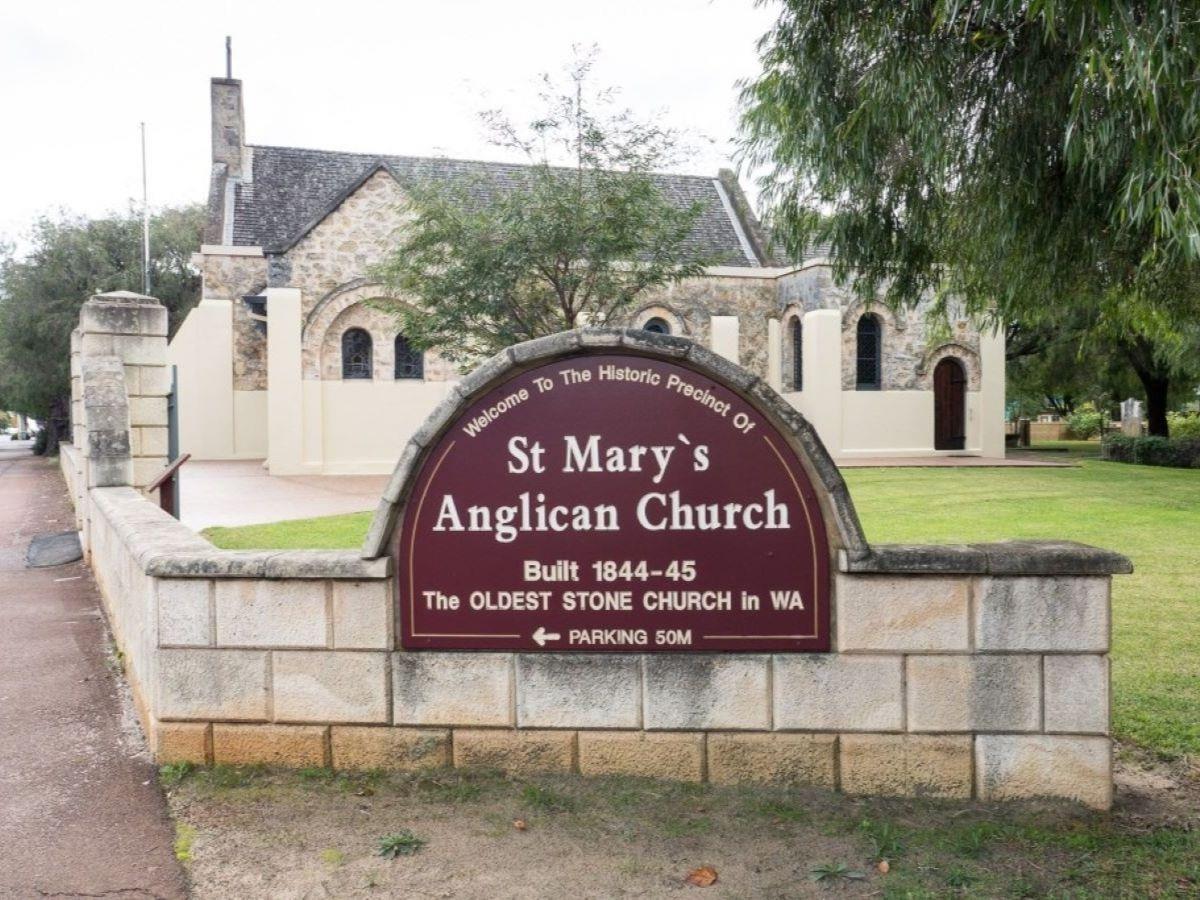 St Mary's Anglican Church
Built by the early settlers in the 1840's, this beautiful historic building is the oldest stone church in the state, and is still a place of worship for the Busselton Community today.
Historical Sites:Churches
Details
Historical Sites:Churches
Open Days:Monday,Tuesday,Wednesday,Thursday,Friday,Saturday,Sunday
Description
The construction of St Mary's Anglican Church commenced in 1844, using limestone and jarrah with sheoak shingles for the roof. The church was consecrated in 1848.
Visitors can wander around the graveyard and read the inscriptions on many of the settlers' tombstones, which are still in their original state. These include those of the Bussell family, one of the first European families to settle in the area.
Location
Address: Cnr Peel Terrace and Queen Street,Busselton,WA,6280
Phone: 08 9754 3775
Email: [email protected]