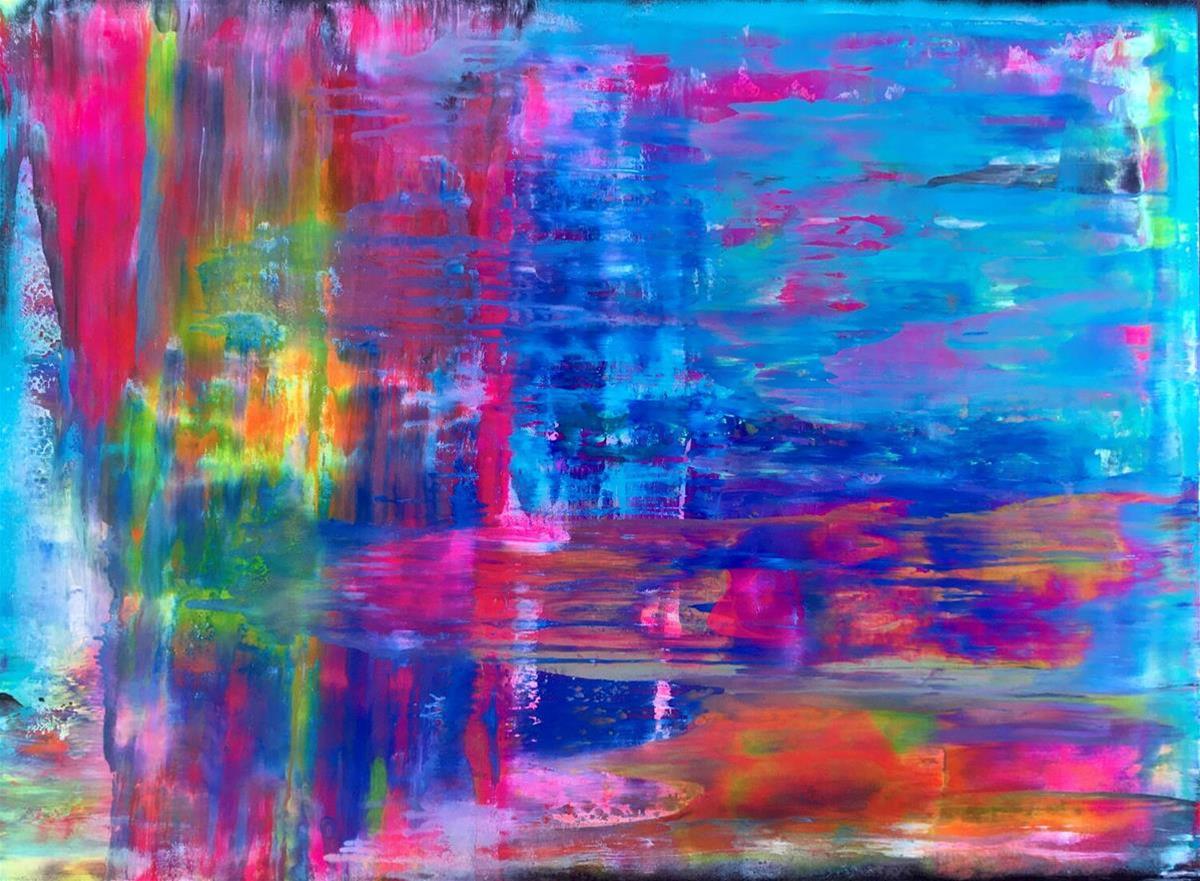 Tony Tomkiw is a self taught artist who likes to produce Abstract paintings inspired by the land, sea and sky based in the Southwest of Western Australia!
Open Days/times:Open 11 - 26 Sep 2021 from 10AM - 4PM (appointment only: 14, 15, 21 & 22 Sep)
Represented Artists:Tony Tomkiw
Galleries:Painting,Mixed Media
Details
Galleries:Painting,Mixed Media
Open Days:Monday,Tuesday,Wednesday,Thursday,Friday,Saturday,Sunday
Description
Hello and welcome.
My name is Tony (signed Tonke) I have lived here most of my life, apart from a few years working and living abroad.
The urge to see far off places, lead to opportunities for me to see the world. Drawing inspiration from these experiences from both exotic and local locations I am now able to produce a variety of different experimental artworks for my expanding portfolio.
My goal is to create artworks that lift a room and are appreciated for years to come. I like the fact that people can simply look at my art and feel connected through their own memories and feelings.
Related
John Streater Fine Furniture
Location
Address: 34 High Street, West Busselton,Busselton,WA,6280
Phone: 0400 117 222
Email: [email protected]