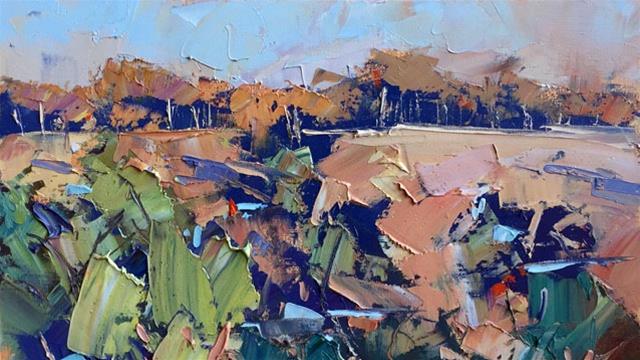 Gerald Ashcroft: Specialising in painting landscapes and abstracts in oils acrylics and pastels.
Represented Artists:Gerald Ashcroft
Galleries:Painting,Artist Studio
Details
Galleries:Painting,Artist Studio
Open Days:Tuesday,Wednesday,Thursday,Friday,Saturday,Sunday
Description
Many years ago I experienced the stunning beauty of the Australian landscape for the first time. The intense light and vivid blue sky was a stark contrast to the drab English weather that I had grown up with. So began my journey to capture and interpret this challenging and ever changing landscape.
Gerald Ashcroft will be participating in the Margaret River Open Studio 2021.
For more information on studio opening hours please visit
https://www.mrropenstudios.com.au/member/gerald-ashcroft?rq=ashcroft
Related
John Streater Fine Furniture
Location