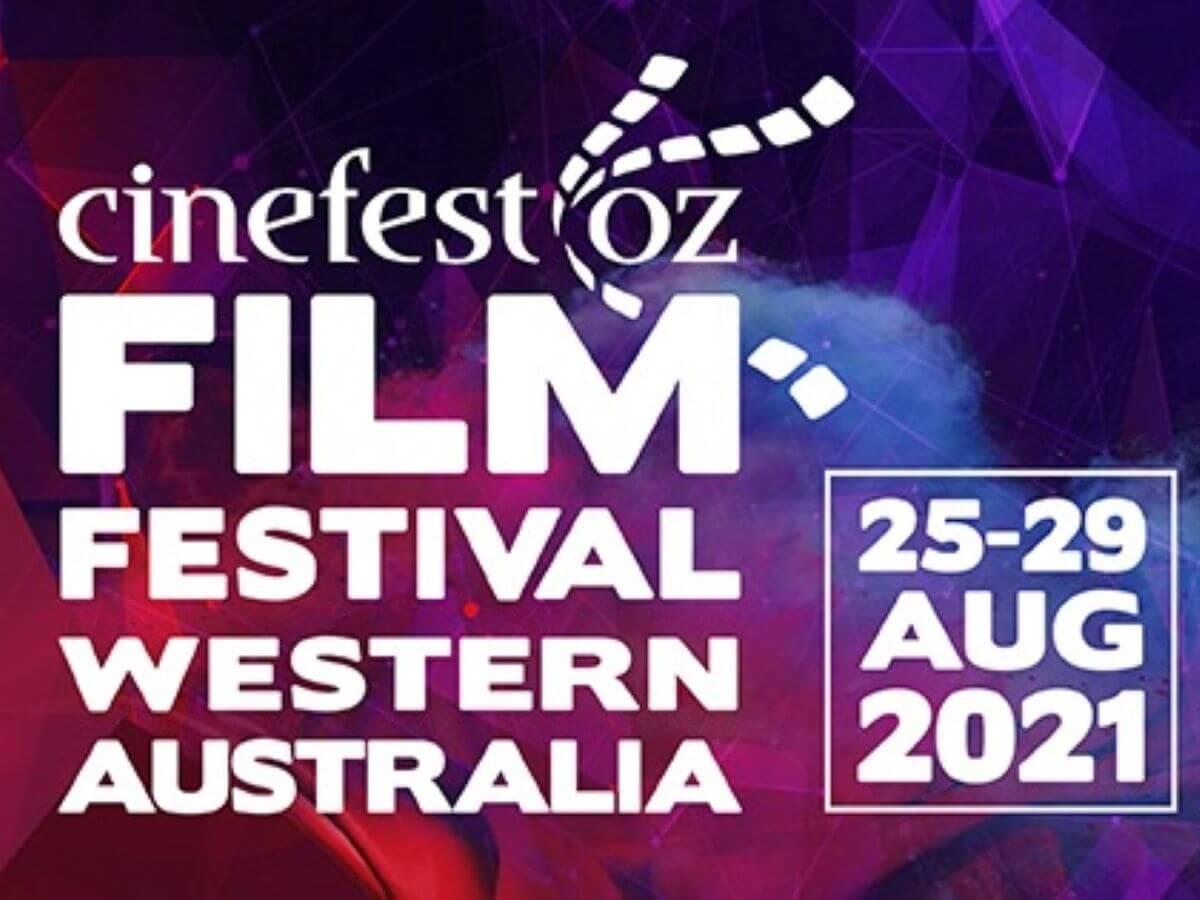 Cinefestoz Film Festival Western Australia - 2021
A must attend film festival, with an array of great films set against the stunning backdrop of Western Australian iconic south west region.
Dates:Aug 25 - 29
Venue:Australia's South West
Details
Hosted By:CinefestOZ
Ticket Price:TBA
Venue:Australia's South West
Description
Celebrating great films, the festival incorporates some of Australia's most beautiful locations, world-class Margaret River wines and gourmet fresh foods.
Visitors, filmmakers and film-lovers converge to enjoy premiere events, in conversation lunches, general screenings, family activities and free community events over six days in August.
Live events are to be held from August 25-30. This makes CinefestOZ the first Australian film festival to host screenings for live cinema audiences in Western Australia's South West since the easing of restrictions.
Special guests who have enjoyed the film festival dubbed "Australia's friendliest" include David Wenham (Patron), Sigrid Thornton, Ben Elton, Jack Thompson and Hugo Weaving.

Location