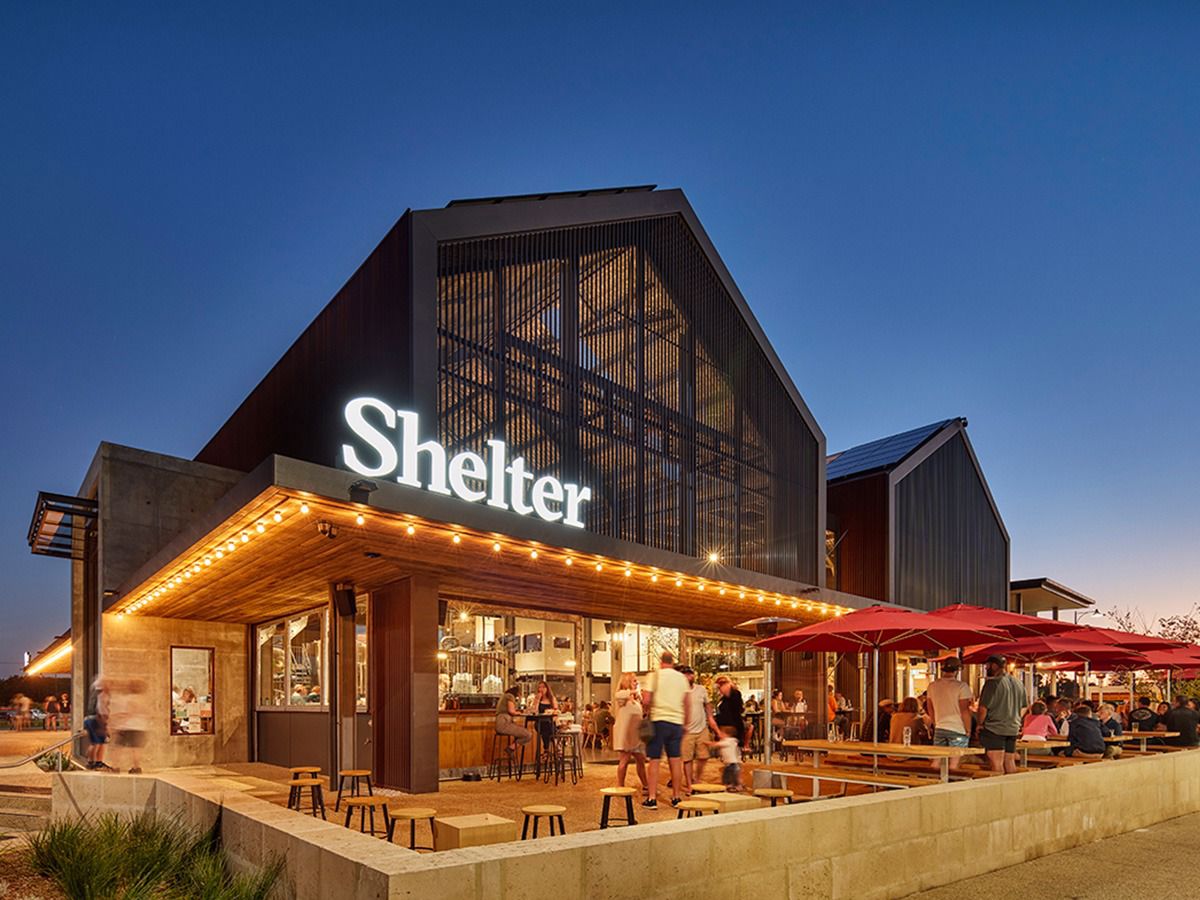 A Taste of Sea and Chardonnay
Enjoy a night of local wines paired with excellent seafood.
Dates:October 22
Venue:Shelter Brewery
Details
Ticket Price:$115
Venue:Shelter Brewery
Description
Credaro Family Estate, celebrating 100 years next year, is a pioneering family within the Margaret River Region. What better way to pre-emt celebration than at Shelter in Busselton, sharing two of the best things the region has to offer, both seafood and Chardonnay. For one night you can experience both at a dinner showcasing the award winning wines of Credaro paired with the local catch. Expect beer and sparking on arrival, a seafood themed dinner and a host of Chardonnay – with a few reds as the dinner draws to a close.
Location
Venue:Shelter Brewery
Address: 11 Foreshore Parade,Busselton,WA,
Phone: 089754 4444
Email: [email protected]