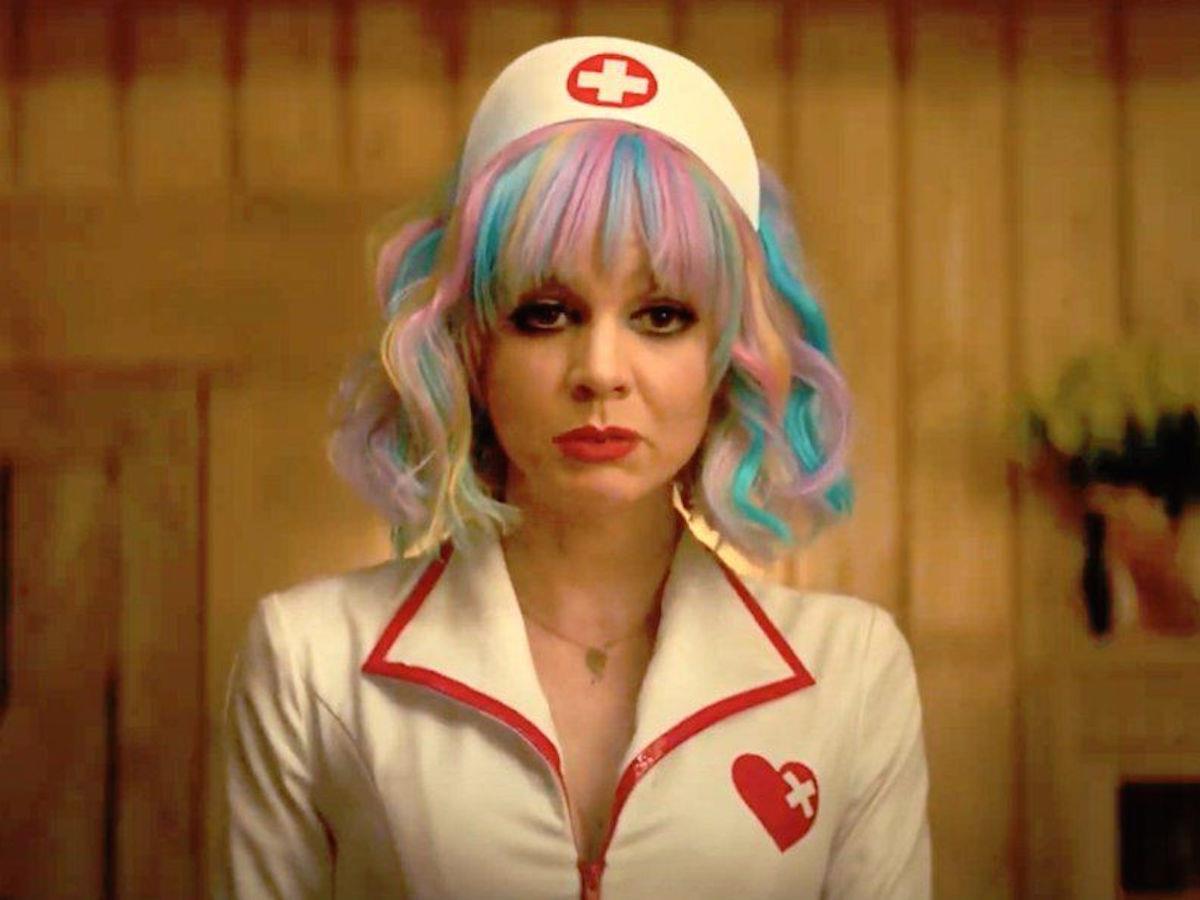 Promising Young Woman at Telethon Cinemas Burswood
Men who cross her path are in serious danger.
Dates:Apr 21
Time(s):Doors 6:30, Movie Starts 7:45
Venue:Telethon Community Cinemas, Burswood
Details
Hosted By:Telethon Community Cinemas
Ticket Price:$7-14
Venue:Telethon Community Cinemas, Burswood
Description
Suspiciously unambitious Cassie (Carey Mulligan) leads a quiet existence as a barista who lives in her parents' house since dropping out of medical school. She and her friendly boss, Gail (Laverne Cox), gab away days at the cafe. The way she spends her evenings, however, reveals a boiling vendetta as beautiful and brutal Cassie seeks to heal from past trauma by doling out scathing lessons.
Everyone said Cassie was a promising young woman until a mysterious event abruptly derailed her future. However, nothing in Cassie's life is what it appears to be: She's wickedly smart and tantalizingly cunning, and she is living a secret double life by night. An unexpected encounter is about to give Cassie a chance to right the wrongs of the past.
Location