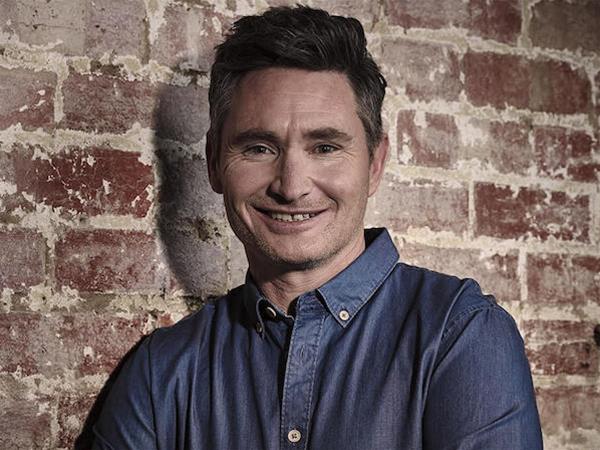 Dave Hughes - Hairy
Dave hasn't had a haircut since last year. His own fringe is now a face curtain.
Dates:May 25
Venue:Crown Theatre
Details
Venue Address:Great Eastern Highway Burswood
Venue:Crown Theatre
Audience:Adults,For teens 13-17,For seniors,Wheelchair Access
Description
What has prompted this radical change – is it a crisis? Is he going through 'man-opause'? Why doesn't he bow to his critics? What does his wife think? Does she even see him anymore? So many questions.

Maybe some of these will be answered in his new show. The only way to find out is to come along to his new stand up show. You can't rely on a friend telling you what happens. Only your own ears and eyes can be trusted.
Location
Venue:Crown Theatre
Address: Crown Theatre, Great Eastern Highway,Burswood,WA,6100
Phone:
Email: [email protected]