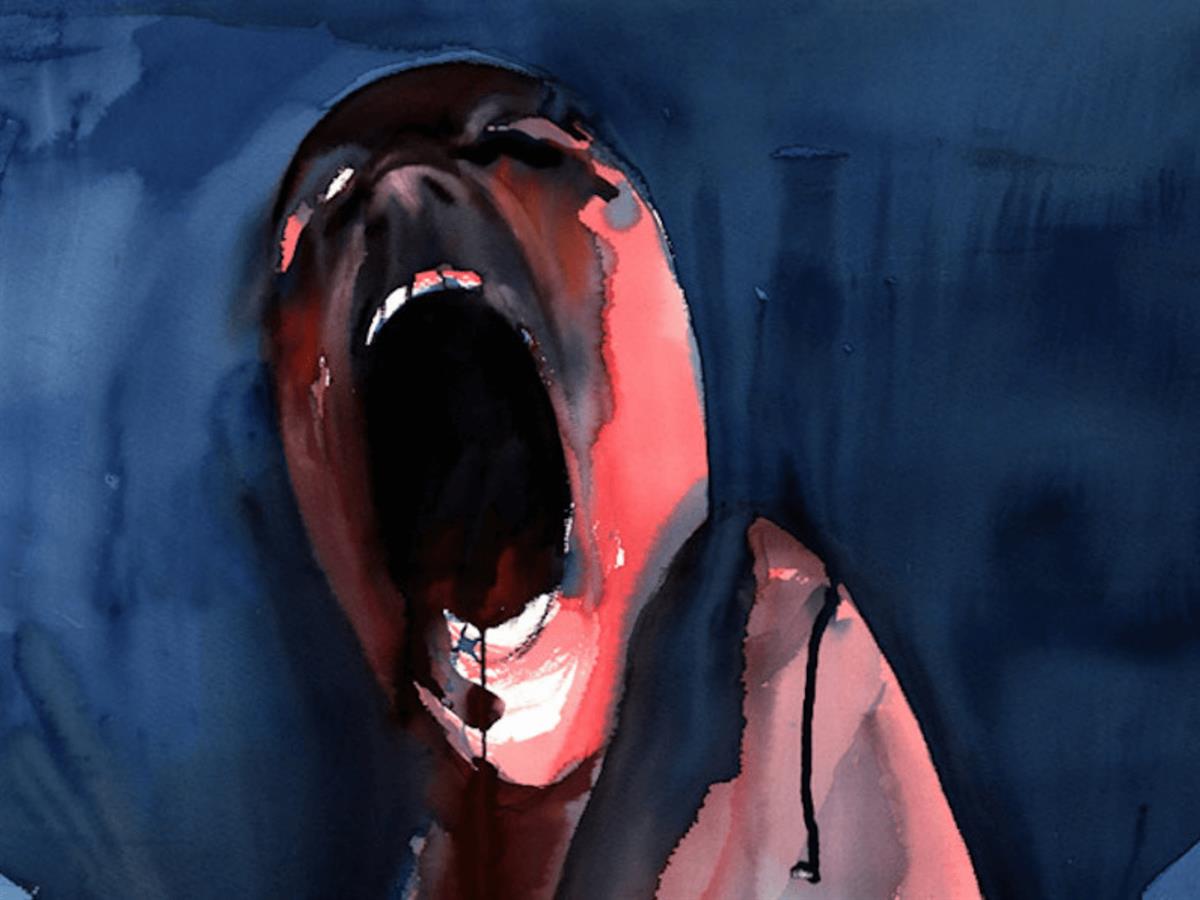 A Night With Pink Floyd
An auditory and visual Pink Floyd experience watching THE WALL under the stars on a 15-metre screen, followed by a live performance of THE DARK SIDE OF THE MOON by tribute band US AND THEM.
Dates:Dec 12
Time(s):7:45pm
Venue:Telethon Community Cinemas
Details
Venue Address:Resort Dr, Burswood WA 6100
Ticket Price:$20
Ticket Price FROM:$20
Ticket price TO:$145
Venue:Telethon Community Cinemas
Description
Us and Them were formed from a mutual passion of Pink Floyd by local music legend Steve Hensby a graduate of the Berklee College of Music in Boston. With some members of his touring band The Steve Hensby Band along with Matt Geary (Team Jedi/Ghost Hotel) and Josh Dyson (Matters of Fiction/Neon).
"During their live performance Malcolm Clark's spectacular visuals inspired by the album will be projected onto the big screen. These guys get together a couple of times a year to sell-out crowds – it's just an experience not to miss."

ABOUT DARK SIDE OF THE MOON
The album topped the Billboard chart for a week, and remained in the chart for 741 weeks from 1973 to 1988. Following a change in how Billboard counts sales in 2009, it re-entered the chart and has since appeared for over 900 weeks. With estimated sales of over 45 million, it is Pink Floyd's bestselling album and one of the biggest selling albums of all time.

ABOUT THE WALL
The Wall is a 1982 British live-action/animated musical drama film directed by Alan Parker with animated segments by political cartoonist Gerald Scarfe and is based on the 1979 Pink Floyd album of the same name. The film centres around a confined rocker named Pink, who, after being driven into insanity by the death of his father and many depressive moments during his lifetime, constructs a metaphorical (and sometimes physical) wall to be protected from the world and emotional situations around him. When this coping mechanism backfires, he puts himself on trial and sets himself free. The screenplay was written by Pink Floyd vocalist and bassist Roger Waters.
Location
Venue:Telethon Community Cinemas
Address: Telethon Community Cinemas, Resort Dr, Burswood WA 6100,Burswood,WA,6100
Phone:
Email: [email protected]