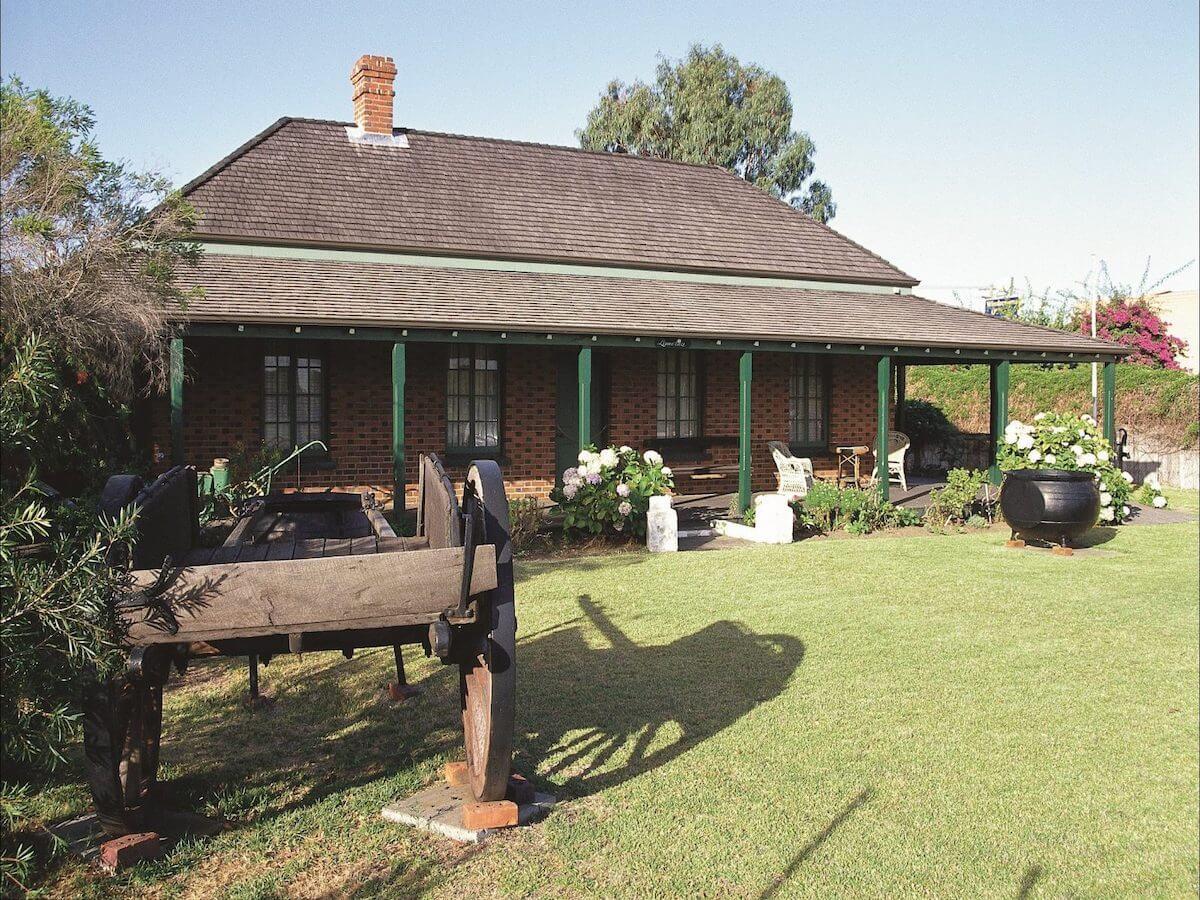 King Cottage Museum (temporarily closed)
Take a step back in time and experience what life was like in Bunbury during the late 1800s to 1950.
Museums:Farming,Local History
Details
Museums:Farming,Local History
Open Days:Monday,Tuesday,Wednesday,Thursday,Friday,Saturday,Sunday
Description
Located close to the town centre of Bunbury, the King Cottage Museum is a living piece of our heritage. Come and discover what it was to be a pioneer in our city over 100 years ago. You will witness the lifestyle, tools, clothing and chores that people in that time were using or doing on a daily basis. There is a vast amount of memorabilia that has been donated by local families and preserved by volunteers.
Enjoy a guided tour of Bunbury's historic museum and see the displays, including costumes, farming implements and photographs.
Open everyday from 10:30AM to 12:30PM. Walk-in or book online.
Location
Address: King Cottage Museum, 77 Forrest Ave,South Bunbury,WA,6230
Phone: (08) 9721 7546
Email: [email protected]