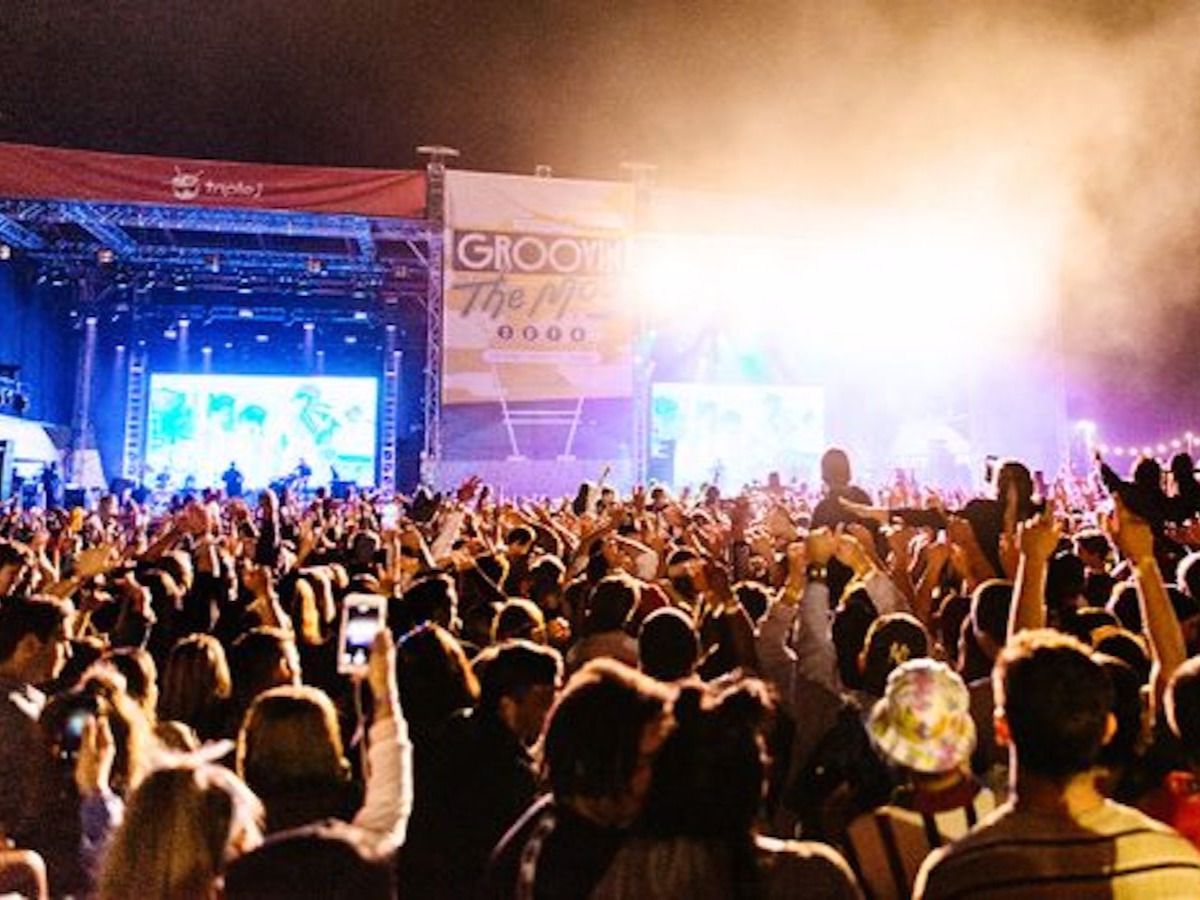 Fresh Produce 2021 - Bunbury
Sprouting up across the country over 8 weekends in Spring 2021!
Dates:Aug 20 -21
Venue:Hay Park
Details
Hosted By:Fresh Produce
Venue:Hay Park
Festivals:All Festivals
Description
Cattleyard promotions brings a new festival to Australia, showcasing our Aussie talent! Building on the foundations of Grooving the Moo, Fresh Produce presents the freshest talent, featuring ripe handfuls of artists that represent the spread of exceptional, diverse and inspiring music in Australia.
G Flip, Cosmo's Midnight and Spacey Jane will take to the stage on the Friday night, while Lime Cordiale, Mallrat and Hooligan Hefs will play on the Saturday night.
Featuring:
G Flip
Lime Cordiale
Cosmo's Midnight
Mallrat
Spacey Jane
Hooligan Hefs
Plus BUNBURY Exclusives
Death By Denim
Great Gable
Flewnt
Your Girl Pho
Smol Fish
Mali Jo$
Casual Connection
Ugly DJ Co
Zolly
Wheresholly
Location
Venue:Hay Park
Address: Hay Park, 95 Parade Rd,Withers,WA,6230
Phone:
Email: [email protected]