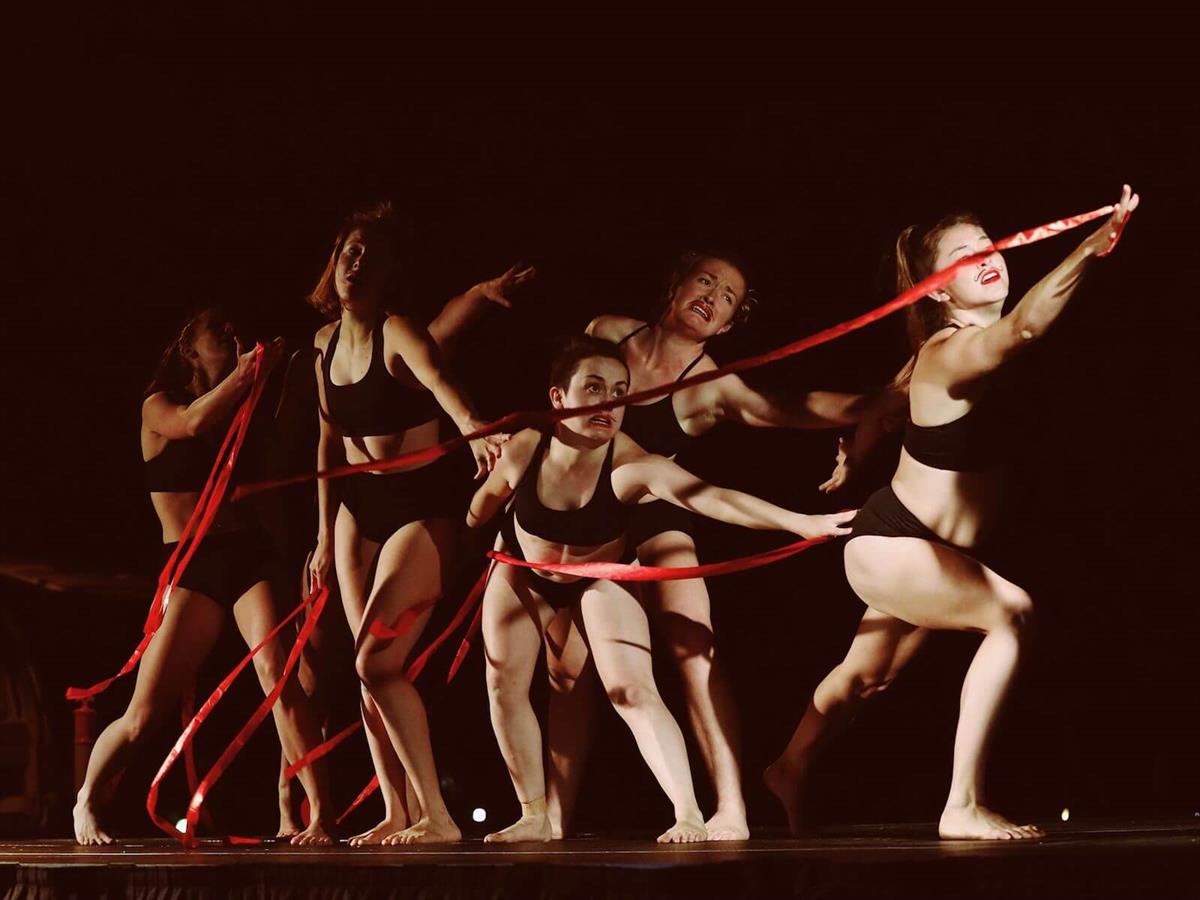 In the grand tradition of Fringe festivals all over the world, Bunbury Fringe is bringing a selection of cutting edge, diverse, eclectic shows from all over Australia - to you!
Dates:Jan 22 - 30
Venue:Multiple Venues in Bunbury
Details
Venue:Multiple Venues in Bunbury
Festivals:All Festivals
Description
Featuring everything from stand up, music, improv, comedic theatre, poetry and storytelling, Fringe celebrates art forms that are slightly left-of-centre and provides a place for audiences to experience the magic, the delights to be found in the different.
The Fringe Head Quarters will pop up on the water at what is usually the Bunbury Powerboat Club, with the rooms to be transformed into a multi faceted performance space. Expect something new each night - perhaps you'll find smoky underground club vibes, or perhaps a wonderland of colour! Surprise and wonder are always on the menu at Fringe.
The lush Fringe Garden will be open throughout the Festival, luring in passers-by with swell sounds, the scent of cooking food, twinkling lights and of course those spectacular waterfront views back towards the City.
As they say, come one, come all! Fully licensed bar featuring local wines, beers and more (including craft cocktails created by the South West's very best mixologists!
See website for program of events and to purchase tickets.
Location