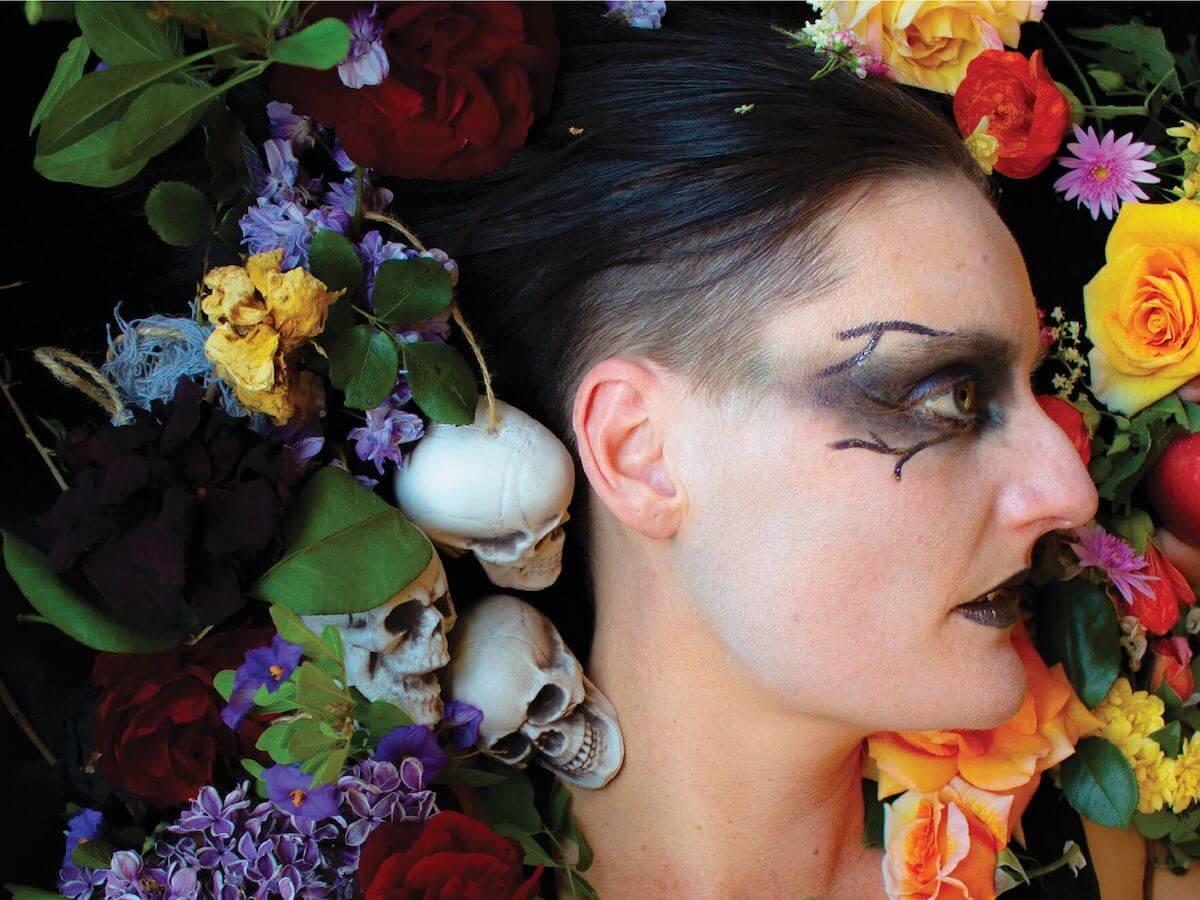 Beautifully Haunted
Beautifully Haunted is a gothic, theatrical belly dance and burlesque show that explores darkness in humanity and nature - the shadowy sides of the soul that are rarely given expression.
Dates:Feb 2
Venue:Bunbury Fringe Hub
Details
Hosted By:Bunbury Fringe Festival
Venue Address:33 Wellington Street, Bunbury
Ticket Price:$21
Venue:Bunbury Fringe Hub
Audience:Adults
Description
Earth Mother Death Mother goes to the darkest place we have ventured yet: a harrowing vision of the precipice on which our world teeters – and hope for a brighter future. Beautifully Haunted is produced by the Sisters of Ishtar, a Donnybrook-based belly dance troupe who explore an eclectic range of dance, theatre and performance art, inspired by both the beauty of the South West and the simultaneously terrifying and incredible experience of being human in the 21st century. Earth Mother Death Mother features dancers Nina Smith, Jarrad Smith, Sue Gray, Megan Weaver, Genovieve Stewart, with drummer Lisa McBeath.
Location
Venue:Bunbury Fringe Hub
Address: 33 Wellington Street,Bunbury,WA,6230
Phone:
Email: