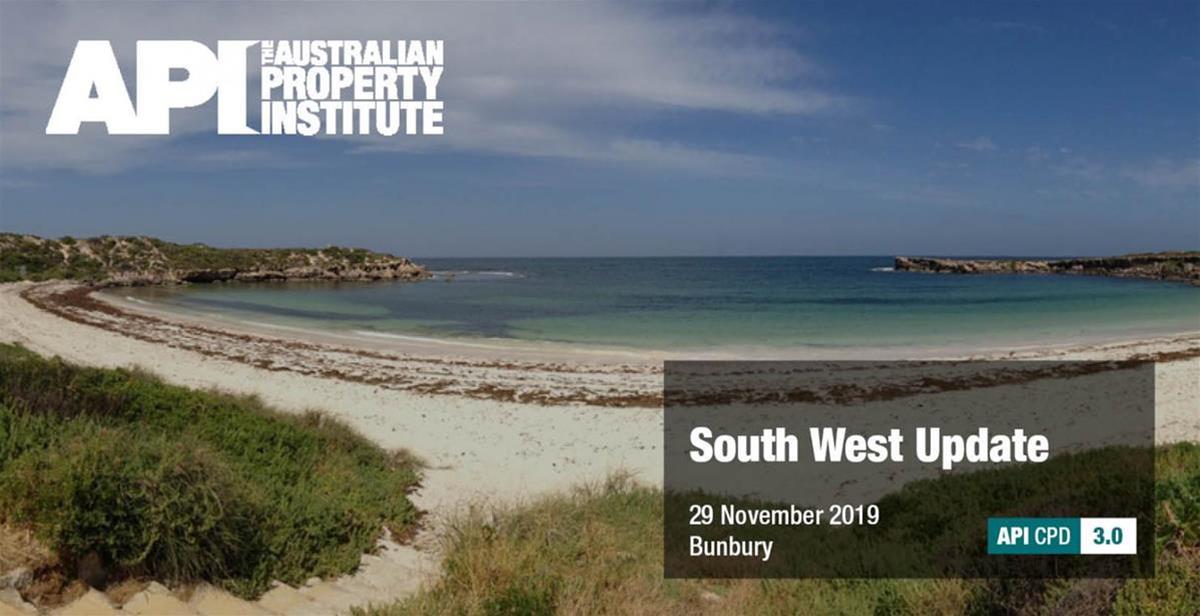 2019 South West Update
Ensure your knowledge of the South West is current!
Details
Description
This event aims to enlighten and inform delegates about the property market, local projects, and developments in the region.
A key presentation for this seminar will be provided from a member of the South West Police Force, this will focus on tips and tricks to assist our members in keeping safe while working regionally.
The afternoon's sessions bring together some of the South West's local professionals who will be providing relevant, up-to-date information on this ever-evolving region.
Location