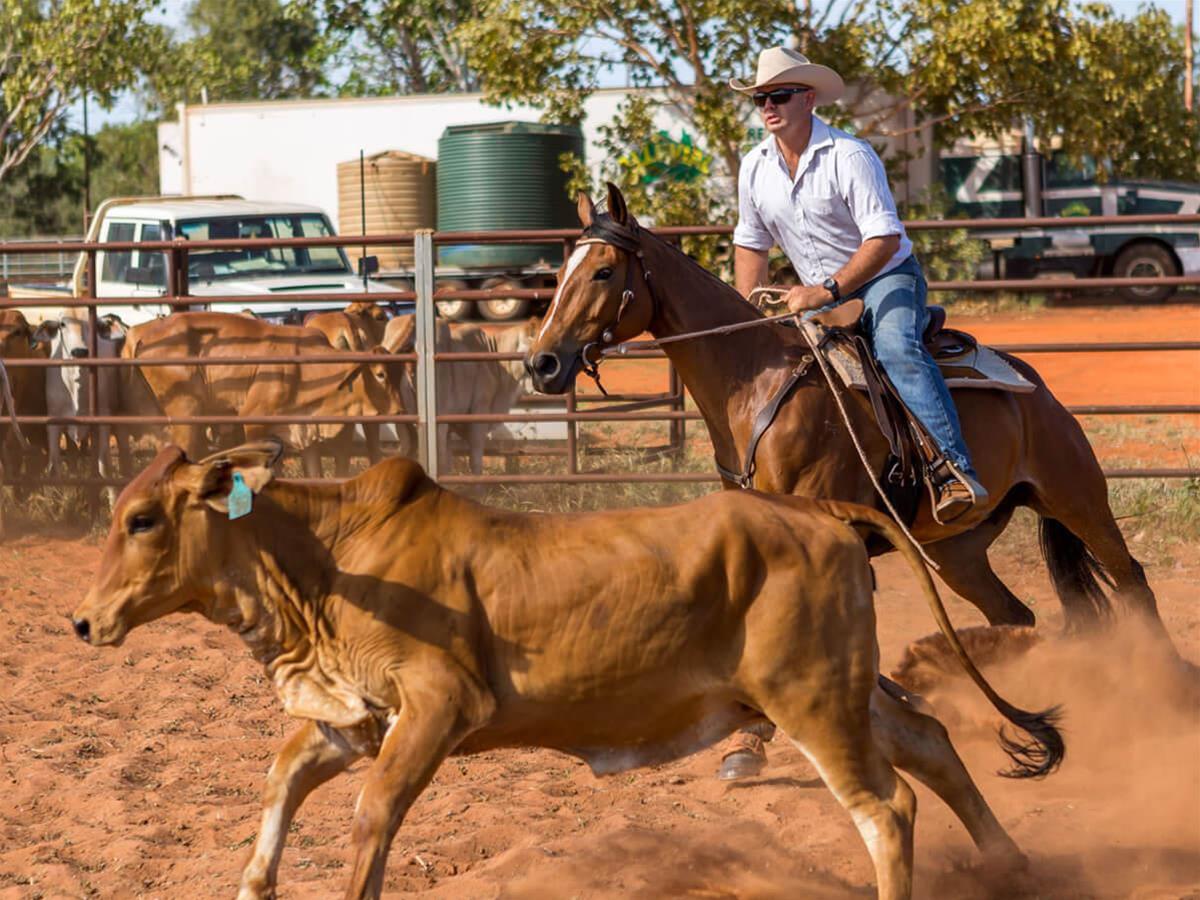 2021 Rhythm & Ride Rodeo
The annual event brings campdrafting and country music together for two days of excitement showing off local culture, country, people, food and music together.
Dates:Sep 24 - 25
Time(s):10:00 am to 10:00 pm
Details
Description
Rodeo, Campdraft & Country Music is set to become one of the biggest events in the national Rodeo calendar. It will showcase some of the countries best riders, people that make riding and living the rodeo lifestyle their life's work.
A passion that sees countless early mornings, long days and endless roads, all in pursuit of the perfect ride. The Rhythm & Ride Rodeo will offer a range of events for senior and junior competitors. The event is a chance for visitors and locals to get together and compete or sit back and watch the action.
The Rhythm & Ride Rodeo is affiliated with the Australian Bushmen's Campdraft & Rodeo Association.
Location