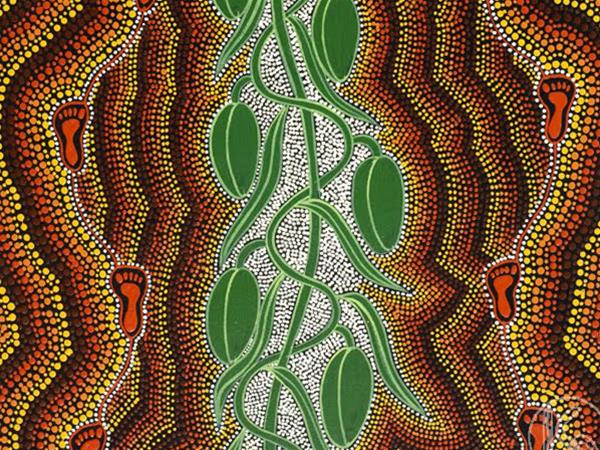 Magabala Books is a recognised producer of quality Indigenous Australian literature with many titles receiving accolades in prestigious national awards. Magabala Books is funded as a key organisation by the Department of Culture and the Arts (Government of Western Australia) and the Aboriginal and Torres Strait Islander Arts Board of the Australia Council.
Details
Description
Magabala Books became an independent Aboriginal Corporation in March 1990, with the objective of restoring, preserving and maintaining Aboriginal, Torres Strait Islander and South Sea Islander cultures by:

Recording, promoting and publishing a body of Aboriginal, Torres Strait Islander and South Sea Islander cultures.
Assisting and encouraging people to pass on their history.
Making the wider community aware of the wealth of their tradition and culture.
Protection and education in matters of copyright.
Promoting acknowledgment of and respect for Indigenous culture through the use of published works and through electronic media.
Providing employment and training for Aboriginal, Torres Strait Islander and South Sea Islander people.
The Future

The Board recognises that it is crucial to grow the business of Magabala Books to increase commercial viability so that we can support the social and cultural objectives of the organisation. We have identified the tourism market as an area that has an unmet need for quality Indigenous product that can be supplied by Magabala Books using existing artistic collateral. This may include merchandising or product diversification using the books that Magabala produces as the basis for product development.

Developing partnerships and linkages with other Indigenous businesses and organisations, Magabala Books aims to establish a commercially viable venture designed to create economic and employment opportunities for Indigenous people, both in the Kimberley region and across Australia.

The objectives of the project are to:

Develop the business of Magabala Books Aboriginal Corporation to ensure commercial viability.
Increase sales of Indigenous products to the tourism market.
Develop new Indigenous products using existing and new artistic collateral.
Increase economic benefits for Indigenous people.
Increase markets for all Magabala products.
Skills development for Indigenous people.
Increased sustainability to support the social and cultural objectives of preservation, promotion and transmission of Indigenous culture.
Magabala's Indigenous Publishing Policy

Magabala Books publishes works which have major Aboriginal, Torres Strait Islander or South Sea Islander involvement. This requires an Indigenous author, editor or illustrator. From our home in Broome in the Kimberley region of Western Australia, we provide publishing services and advice for Indigenous people throughout Australia. Magabala Books has a policy of using illustrations by Indigenous artists for its publications.

Magabala ... spreading the seeds of our culture

Magabala is the Nyul Nyul, Nyangumarta, Karrajari and Yawuru traditional language word for the bush banana found on the west Kimberley coast. When young it is green, moist and sweet, up to 8cm in length and best collected during or just after the wet season (January – March). Every part can be eaten — the skin, green seeds and pulp. Later the fruit hardens and dries, in preparation for the dispersal of its many seeds with their spectacular parasol-shaped aerofoils.

Like the bush banana, our organisation spreads the seeds of Aboriginal, Torres Strait Islander and South Sea Islander cultures, publishing and promoting Indigenous literature in Australia and throughout the world.
Related
Location