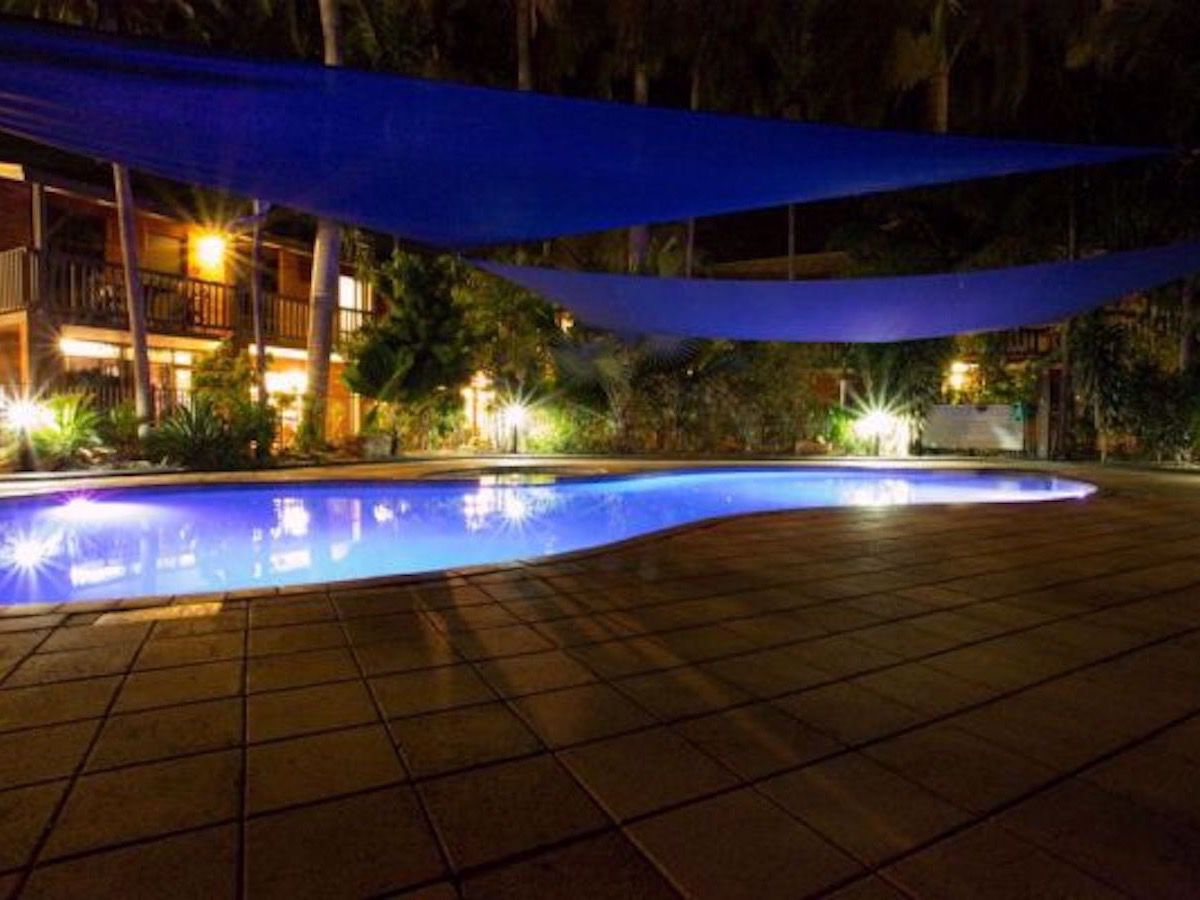 Broometime Accommodation
Broome-Time Accommodation started out as Cable Beach Resort and has undergone many identity changes since being built.For many years the property was known as Ocean Lodge.
Details
Type:Aboriginal Owned & Operated,Hotel
Description
Originally built in 1984 using brick work from the then local Pindan brick factory (which has since closed). The property received the name 'Broome-Time Lodge' in February 2011 and in 2014 evolved to be known as Broome-Time Accommodation & Art Gallery. Over the last few years we have updated 21 of our 58 self-contained rooms and introduced new furnishings to all rooms including, 32 inch flat screen digital TV's with DVD players and New Slumbercare Beds.
Location
Address: 1 Cable Beach Road East,,Broome,WA,6725
Phone: 08 9194 1700
Email: [email protected]