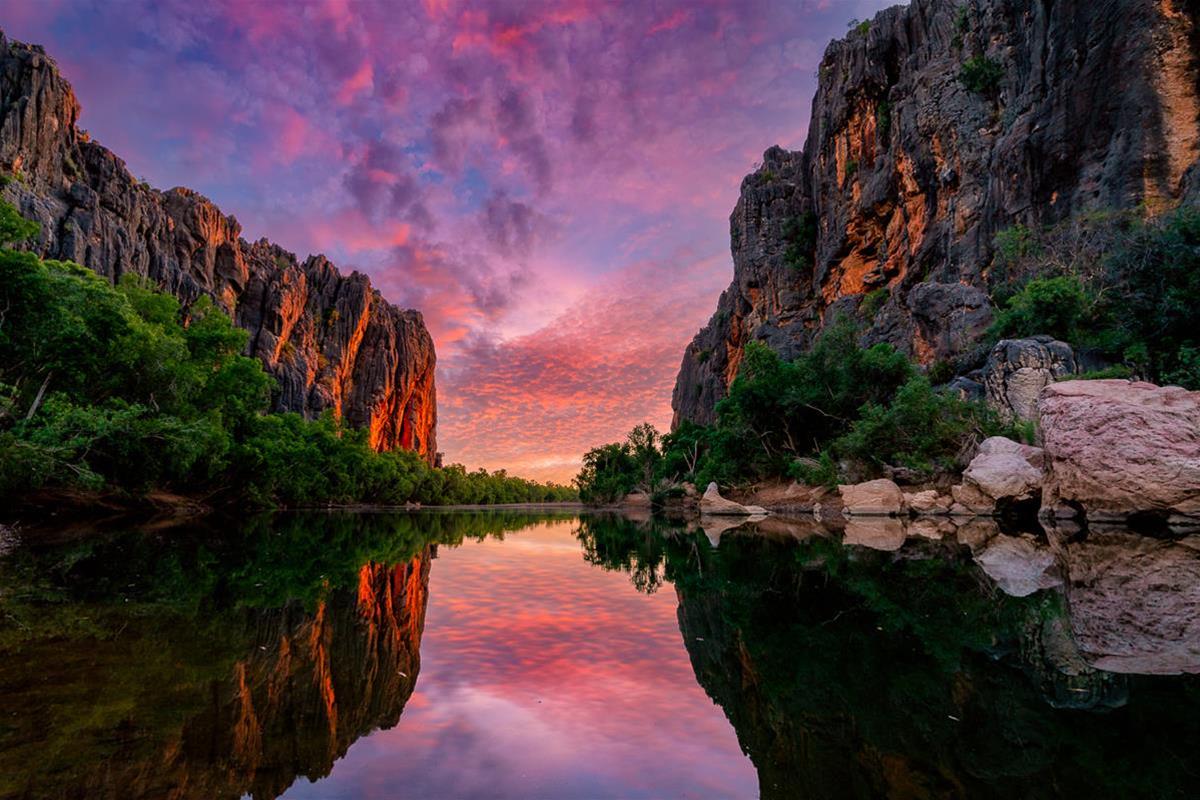 Paul Pichugin is a photographer whose work will leave you speechless. He will will be showcasing his pieces at this years Margaret River Region Open Studios!
Open Days/times:Open on 11 - 26 Sep 2021 from 10Am to 4PM (16, 17, 23 & 24 Sep open from 12PM - 6PM), CLOSED: 15 & 22 Sep
Represented Artists:Paul Pichugin
Galleries:Photography,Mixed Media
Details
Galleries:Photography,Mixed Media
Open Days:Monday,Tuesday,Wednesday,Thursday,Friday,Saturday,Sunday
Description
I'm a Landscape and Travel Photographer based in Busselton with my wife and our three daughters.
I have had a lifelong passion for capturing the world around me, using photography and video as a way to communicate the way I see and experience the world.
I have been fortunate enough to work on travel and landscape photography projects in every state in Australia, 18 countries and Antarctica in the last few years. I absolutely love what I do, I often have to pinch myself and remind myself that this isn't a dream!
Over the last year I've quite been very restricted on the amount of travel I can do, so I've turned my attention to our amazing South West and Southern Coasts. I became a commercial drone pilot as well as getting my scuba qualifications to start exploring from above and below. I will be displaying work from around the South West as well as from my adventures underwater, diving on the Lena Wreck near Bunbury amongst other underwater features.
Come experience the world through my eyes and cameras.
My work has been featured in many magazines, including National Geographic & Conde Nast, my prints also hang in homes and commercial spaces in many countries across the world.
Related
John Streater Fine Furniture
Location