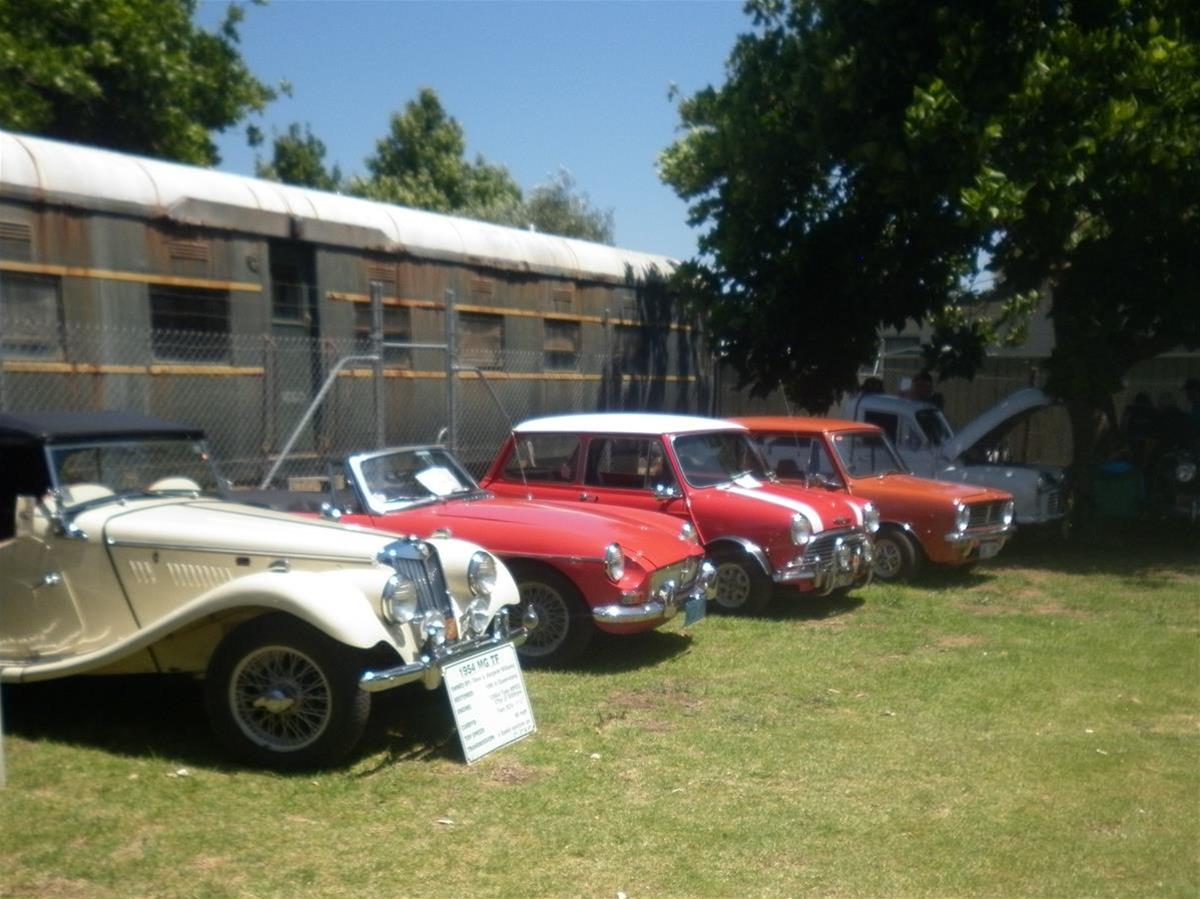 Timeless Transport at the South West Rail and Heritage Centre
A great display of beautiful vintage vehicles from around the South West
Details
Collection Type:Agriculture,Engineering,Machinery,Tools,Transport
Description
The elegant but serviceable vehicles that transported our ancestors will be on display at the South West Rail and Heritage Centre at our "Timeless Transport" Open Day on August 26. Come along between 10am and 2pm to see the lovingly restored and maintained instruments of transport on show supplied by the dedicated vintage car clubs and enthusiastic restorers from around the South West.
The Boyanup Foundation Blacksmiths, Capel Men's Shed, Preston River Old Machinery Group and the South West Model Railway Group will all be there, demonstrating their skills and proudly displaying the results of their hard work.
Light refreshments will be available from the iconic Picnic Van and from the sausage sizzle. Entry to the Centre is by donation.
For more information, please contact Norm on email: [email protected] or call 0459 712 552.
Related
Blacksmith Blast at the South West Rail and Heritage Centre
Location