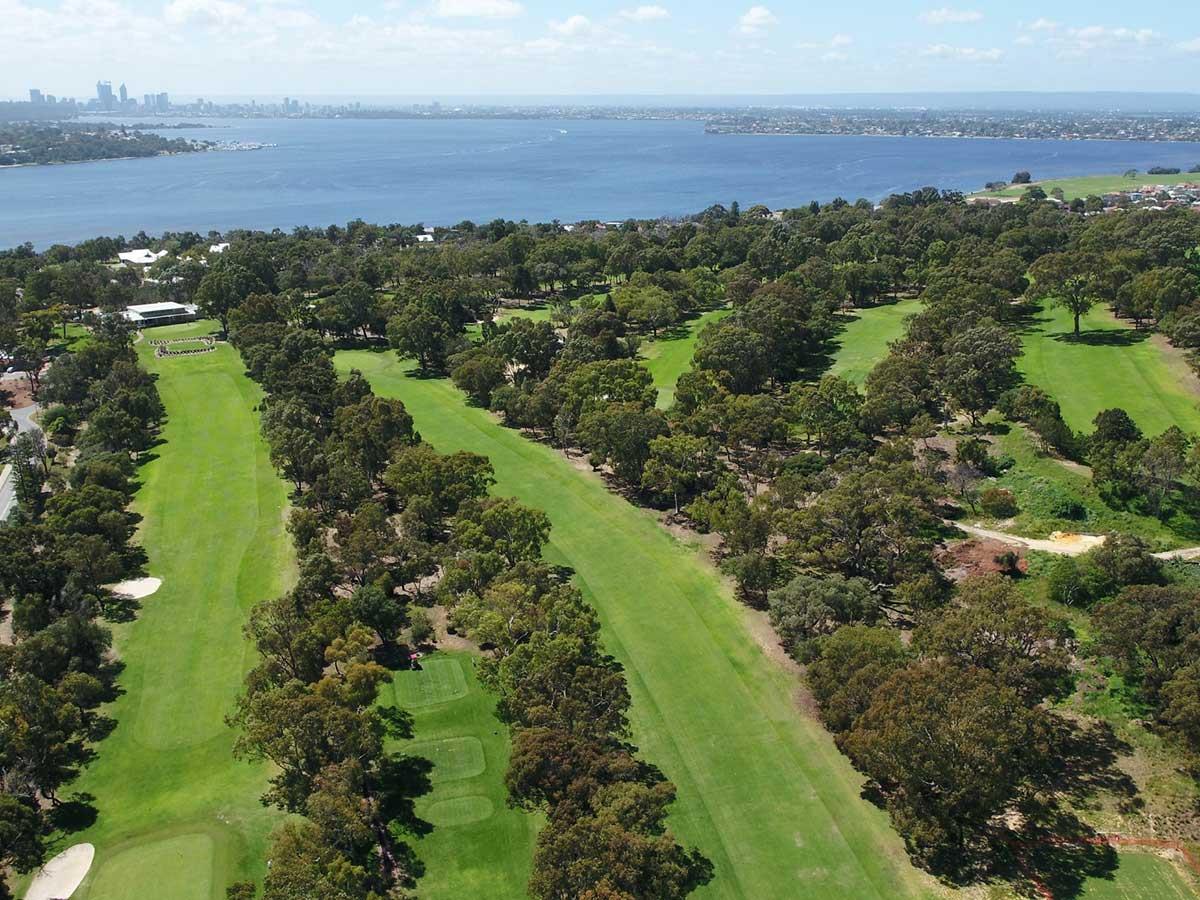 Point Walter Public Golf course
Close to Fremantle, the picturesque Point walter Golf Course is ideally located overlooking the Swan River in Bicton.
Details
Description
Offering much more than golf, Point Walter has a resort feel to it. The course itself is challenging and enjoyable, and with the back drop of the Swan River its a very pleasant way to spend an afternoon. Point Walter Golf Course has undergone a significant upgrade to the restaurant/cafe and function room facilities.
Location