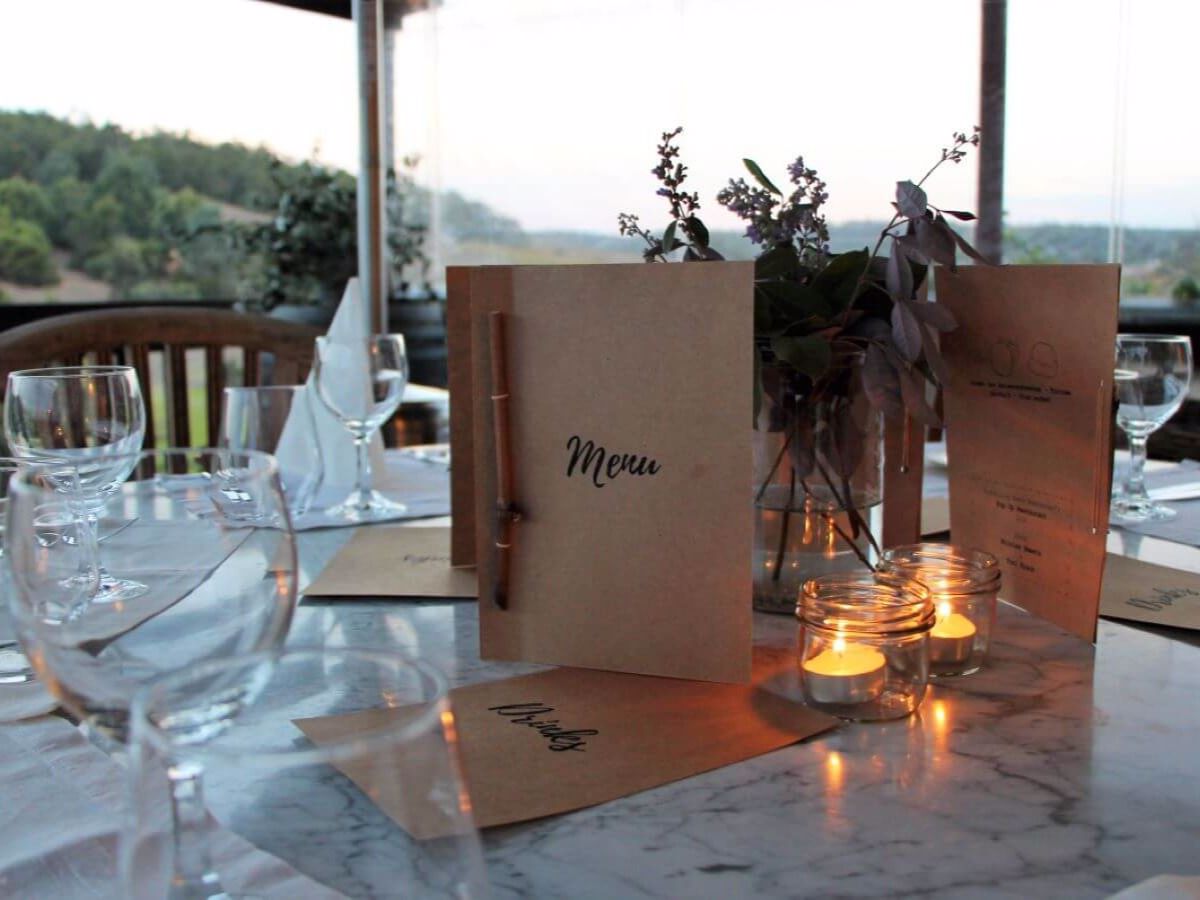 Autumn Pop-Up Restaurant
A 5-course menu set against the backdrop of the picturesque Bickley Valley.
Dates:May 21 - 23
Venue:Bickley Valley Cottage
Details
Hosted By:Travelling Snack Restaurant
Ticket Price:$89.00 5-course tasting menu + $30.00 matching wine
Venue:Bickley Valley Cottage
Description
Enjoy only the most delicious seasonal ingredients hand-selected by chef Nicolas Smeets. You will be treated to ingredients such as venison, finger limes, coral trout, kangaroo, white asparagus, sweetbreads and many other special ingredients to make the experience memorable. The meal is set in a gorgeous 100-year-old cottage. Enjoy panoramic views of the Bickley valley which features the changing leaves of autumn. The venue is a very intimate affair with a capacity of around 25 people, either sit on the verandah and enjoy the views or sit inside the gorgeous cottage in front of the woodfire.
Location