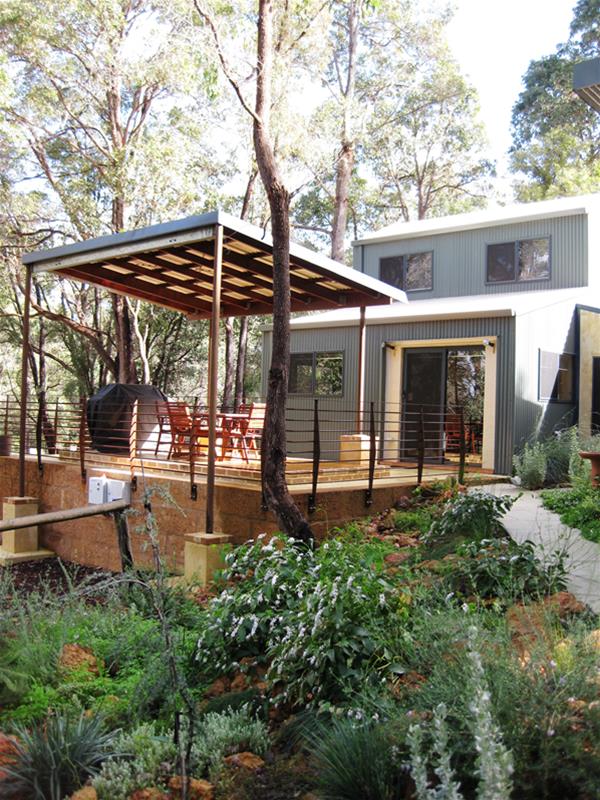 Belara Springs Pilates Studio & Forest Chalet
Relax. Retreat. Unwind.
Details
Description
Nestled in the stunning Bickley Valley, Belara Springs Forest Chalet is the ideal place to unwind offering luxurious private accommodation for those seeking a quiet rejuvenating getaway.
On weekdays, the Pilates Studio offers a secluded natural environment for a challenging workout in a relaxed atmosphere.
Whether a weekend break or creating your new pilates self, contact Belara Springs today.
Location